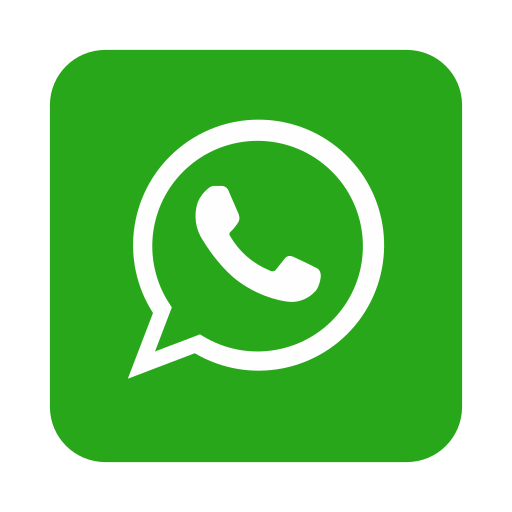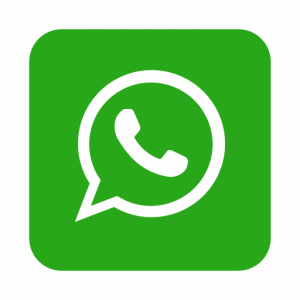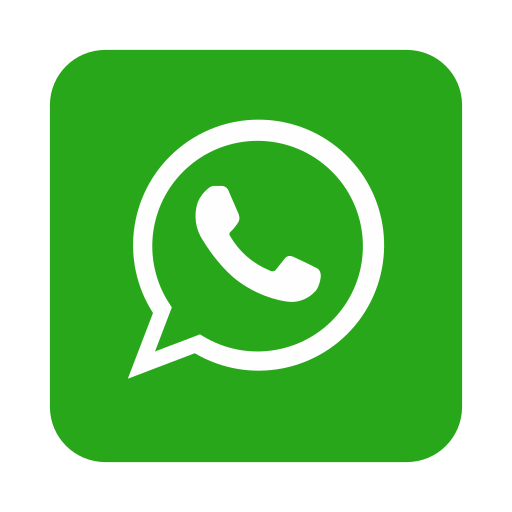 Whatsapp logo
From November 1, (today), WhatsApp will be blocked on millions of phones across the world, meaning that you could lose access to messages, photos and contacts.
The popular messaging app, which is owned by Facebook, is pulling support for some major smartphones.
The app will be blocked on phones that are not updated to a certain level as they will no longer be able to support the software.
43 Android and iOS models will lose the ability to send messages and pictures or make video calls on WhatsApp from Monday
That includes any phone with Android 4.0.4 or earlier installed or any iPhone with the iOS 9 software or earlier.
Google did just that with old Android phones for Gmail, YouTube and Google Maps.
In a report, the British tabloid gave possible reasons why tech companies withdraw support for older devices.
"Sometimes it's because it's simply not cost-efficient to keep apps working on very old versions of iOS or Android."
"That's especially the case if only a small percentage of users are running these old versions of software," the report read.
Below are the devices that are expected to be affected from November 1, 2021.
Galaxy Trend Lite
Galaxy Trend II
Galaxy SII
Galaxy S3 mini
Galaxy Core
Galaxy Ace 2
Lucid 2
Optimus F7
Optimus F5
Optimus L3 II Dual
Optimus F5
Optimus L5
Best L5 II
Optimus L5 Dual
Best L3 II
Optimus L7
Optimus L7 II Dual
Best L7 II
Optimus F6, Enact
Optimus L4 II Dual
Optimus F3
Best L4 II
Best L2 II
Optimus Nitro HD
Optimus 4X HD
Optimus F3Q
ZTE V956
Grand X Quad V987
Grand Memo
Xperia Miro
Xperia Neo L
Xperia Arc S
Alcatel
Ascend G740
Ascend Mate
Ascend D Quad XL
Ascend D1 Quad XL
Ascend P1 S
Ascend D2
Archos 53 Platinum
HTC Desire 500
Caterpillar Cat B15
Wiko Cink Five
Wiko Darknight
Lenovo A820
UMi X2
Run F1
THL W8
iPhone SE
iPhone 6S
iPhone 6S Plus
Source;  The Daily Star.