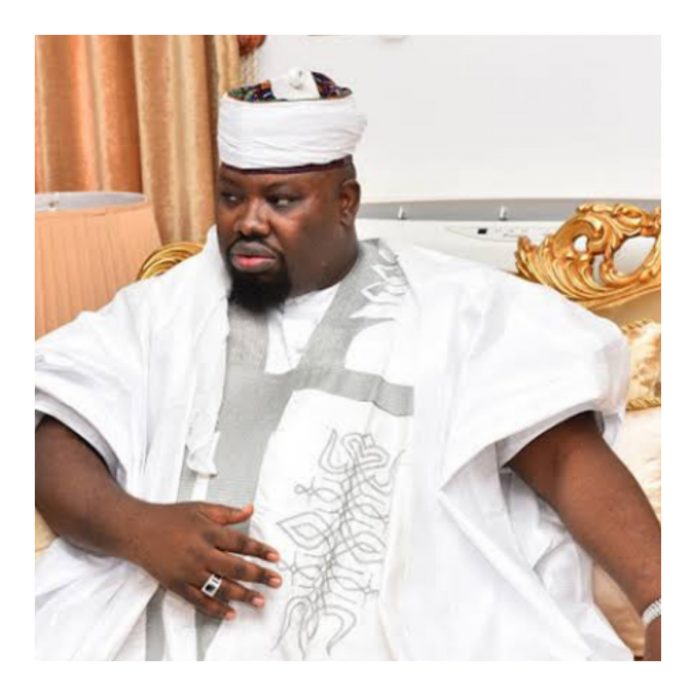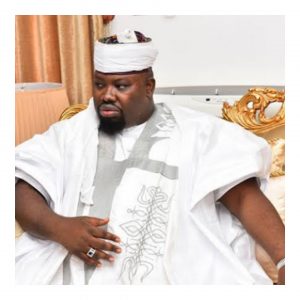 Alhaji Nasiru Danu
By Otega Oghene
Talk about one businessman who has conquered the business world and Alhaji Nasiru Haladu Dano will readily comes to mind.
Dano is an astute international businessman and a chieftain of the All Progressives Congress (APC). The business mogul-cum-politician, who is currently the traditional title-holder of 'Dan Amanar Dutse' in Jigawa State, is unarguably quintessential Nigerian in every sense of the word. He was born in Port-Harcourt, in the South-South, where he calls his home and a deep rooted Northerner, from Jigawa State, North West Nigeria. When prodded to throw more light on his surname he said 'my surname is of Hausa lineage, from the Hausa/Fulani part of Northern Nigeria; and Jigawa and Kano are historically the same. It is actually Dano, Nasiru Haladu Dano. We are from a small community called Ruru, which is 10 to 15 minutes drive away from Dutse, the Jigawa State capital. So, I can tell you, it is all from part of the Dutse Emirate; that is where my father hails from. But I was born in Port-Harcourt. I did my Nursery school, Primary school and some part of my education in Kano; I also come from a very well established business family. My father was a trader across board, but particularly in the oil and gas sector, construction industry; he was as well a politician.
Unknown to many, Dano is a die-hard Buhari loyalist and he is proud to be associated with the president. Hear him 'Yes! I am actually in business, basically; as a matter of principle. I joined politics in 2002, when President Muhammadu Buhari  decided to join active politics. I was privileged to be invited to come and join his team, by someone whom I see as my mentor, the elder statesman, the Late AVM Mukhtar Mohammed, who was also from Dutse Emirate. And I remember that one day, we went to visit him around the end of 2002, normally, we come home during the Sallah holidays with my siblings and we usually go and visit him in Kano. And it was during one of those visits that while we were discussing about the state of the country and Northern Nigeria, among many other things …that was during the Obasanjo administration, about how Nigeria is in dire need of change. And then we got the information from the AVM that we should brace up and get ready to be part of the progressive movement of Muhammadu Buhari, who was billed to join the All Progressives Party (APP) then.
So, when I got back to Port Harcourt, I registered to become a member of the APP; and right from the start we hit the ground running; and since then, I have been with PMB till date.