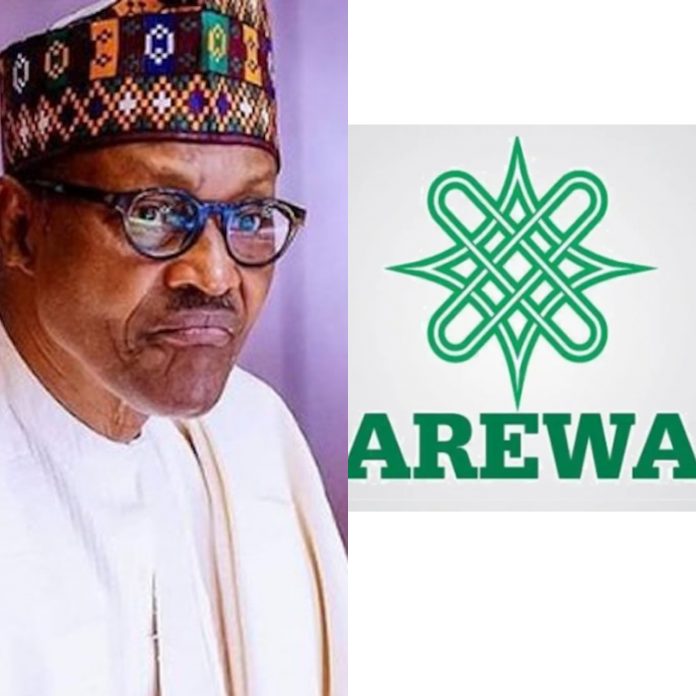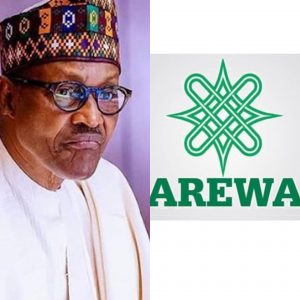 President Muhammadu Buhari,  Arewa Consultative Forum logo
By Our Reporter
The Arewa Consultative Forum (ACF) has lambasted President Muhammadu Buhari for disobeying the Supreme Court judgment ordering the recirculation of the old N1000, N500 naira notes till December 31, 2023.
This according to the ACF has culminated into the scarcity of naira notes which was as a result of the recent currency redesign policy of the Central Bank of Nigeria (CBN).
The Northern socio-political group described the President's action as a damage to his credentials as a democrat and a stickler for the rule of law.
In a statement issued by its Secretary General, Murtala Aliyu on Sunday, the ACF lamented that the naira redesign policy has led to runaway inflation in food and other commodities.
The group said, "Whatever the CBN or anyone else say about the benefits of the policy, which evidently are many, is of little comfort as soon as the highest court in the country has deemed that it is, or, at least the manner of its implementation, breaches the law."
The ACF also warned that the crisis has the possibility to metemophose into a serious social disorder leading to the possible breakdown of law and order throughout Nigeria.
The group said 10 days is long enough time for the government to find its way towards complying with a court order which import is central to the achievement of peace, order and good governance in the country.
The ACF highlighted that huge crowds and long queues form around bank offices and ATM points across the country as people struggle to get the new cash which have remained extremely scarce. "It has triggered riots and other forms of civil unrest," it added.
"President Buhari is under oath to defend the constitution of Nigeria. As his long term supporters, it will be remiss of us if we fail to warn that the much touted benefits of the Naira redesign can never justify the damage to his credentials as a democrat and a stickler for the rule of law," the ACF said.