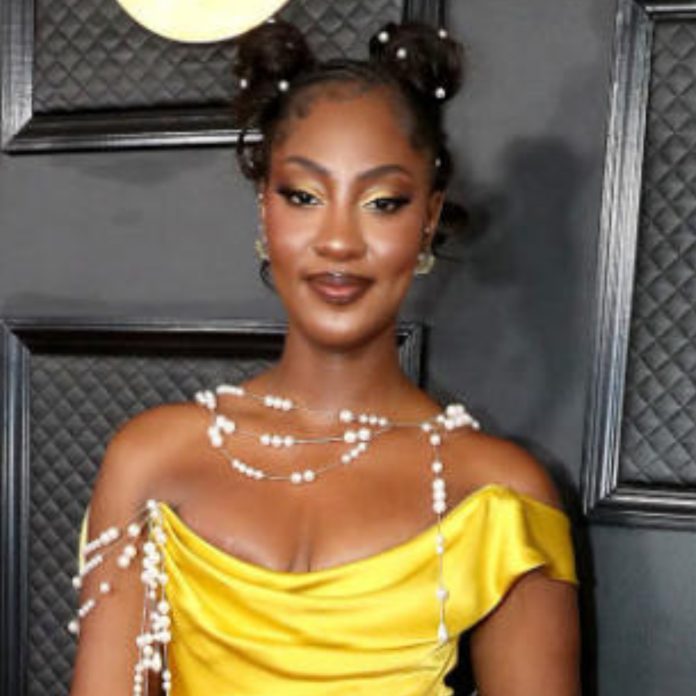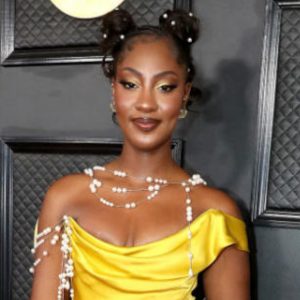 Tems
By Our Reporter
Nigeria's President, Muhammudu Buhari and Presidential candidate of the All Progressives Congress (APC) Asiwaju Bola Ahmed Tinubu have congratulated Nigerian singer, Temilade Openiyi, popularly known as Tems, for winning her first Grammy Award at the 65th Annual Grammy Awards in Los Angeles on Sunday.
In a statement by the Special Adviser to the President on Media and Publicity, Femi Adesina, the President describes Tems as a dedicated and talented Nigerian who has put the country on the spotlight.
In a related development,  Tinubu in his official Twitter handle, @officialbat,  wrote , "I join other Nigerians in congratulating Temilade Openiyi aka Tems @temsbaby on winning the Grammy award in the Best Melodic Rap Performance category for her contribution to the hit song "Wait for U" – featuring Future and Drake.
NATIONAL WAVES  gathered that the singer has hit remarkable milestones in the music industry both at home and abroad.
Tems emerged as the first female Nigerian artiste to win a Grammy award as she won the 'Best Melodic Rap Performance' category on Sunday night for her role in 'Wait for U', the 2022 hit song by Future featuring Drake.
It would be recalled that the singer became the first Nigerian artist to receive an Oscar nomination for her contribution to Rihanna's 'Lift Me Up', a track recorded for the movie 'Wakanda Forever'.
She is also the first Nigerian and African female musician to win the Best International Act at the BET Awards in 2022.
The Essence crooner made history as the first Nigerian artist to debut No.1 on the Billboard Hot 100 with her feature on Future's Wait For U in 2022.
Tems is also the first female artist to debut at No.1 on the Billboard US Afrobeat song charts with no feature in 2022, with the single 'Free Mind',