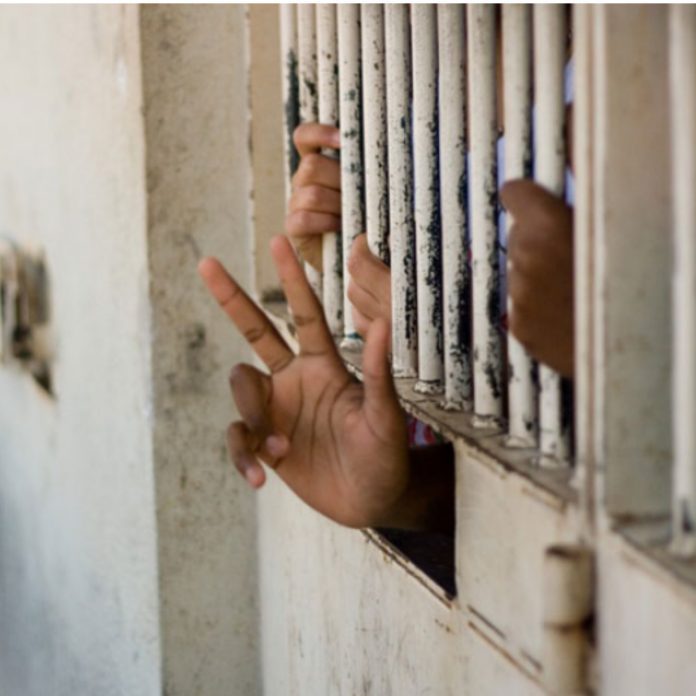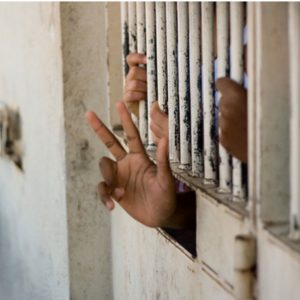 Prison cell
By Our Reporter
The Chief Medical Director of a private hospital in Kwara state, Dr Ayodele Joseph, has been remanded at a federal correctional facility for allegedly raping a patient in his hospital.
A Magistrate Court sitting in Ilorin, the Kwara State capital issued the order following accusations that Dr Ayodele raped a patient who came for medical treatment in his clinic.
The suspect, whose Hospital is located in the Sawmill area of Ilorin, was arraigned on a two-count charge of act of gross indecency, and rape contrary to sections 285 and 283 of the penal code.
According to Police report, the defendant, (Dr Ayodele), sedated the patient, who is a professional nurse, and eventually had sexual intercourse with her without her consent.
The report further stated that the nurse went to the hospital for medical treatment when the doctor, who claimed to be having twenty seven years experience in the medical field, took advantage of her under sedation.
"Investigation into the matter however led to the recovery of the video recording containing sexual action of the defendant on the victim while medical test also confirmed that the said nurse was assaulted and raped", the charge sheet said.
Consequently, informing the court about the gravity of Ayodele's alleged offence and the motion ex parte attached to the Police report, the government prosecutor, Gbenga Ayeni, sought that the suspect be remanded in a correctional centre pending his trial.
Ruling on the motion, Magistrate Gbadeyan Jumoke Kamson granted the prayer to remand Ayodele while the matter was adjourned to 18th May 2023 for continuation of the hearing.