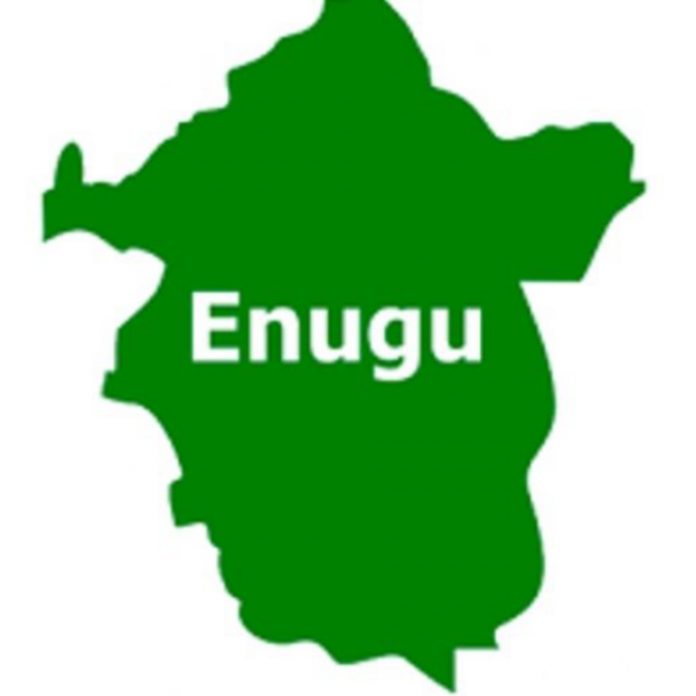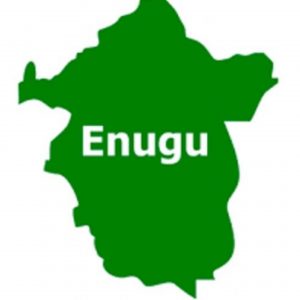 Map of Enugu
By Our Reporter 
The Governorship and House of Assembly elections results across the polling unirs in Enugu State have continued to trickle in.
The state has 17 local government areas and 2.1million registered voters.
Major governorship contenders are Peter Mbah of the Peoples Democratic Party, PDP, Chijioke Edeoga of the Labour Party, LP, and Frank Nweke Junior of the All Progressives Grand Alliance, APGA and Chief Uche Nnanji of the All Progressives Congress, APC.
IGBOETITI LGA
EKWEGBE WARD 1
Polling unit: Amadulu
Gubernatorial
APC – 3
LP – 64
PDP -8
UKEHE WARD IV
Polling unit: Mbara Ubeaga Idenyi town hall
APC -3
LP – 51
PDP – 26
NSUKKA LGA
OBIMO/IKWOKA WARD
Polling Unit 001: Hill Top School I
APC – 2
APGA – 2
LP – 120
YPP – 4
PDP – 42
Polling Unit 002: Hill-top School II
APC -1
ADC – 1
LP – 126
NNPP- 6
PDP – 56
IHE WARD
Polling Unit: Open Space
APGA – 3
LP – 27
PDP – 4
Polling Unit: PAA (UNN)
APC – 2
APGA – 12
LP – 89
PDP – 14
Polling Unit: Arts Theater (UNN)
APC – 3
APGA – 43
LP – 265
NNPP – 4
PDP – 35
Below are governorship local governments results as announced by INEC
Uzo Uwani
APC -1,019
APGA – 169
LP – 5,257
PDP – 7,299
Udi LGA
APC – 1,648
APGA – 1724
LP – 10,109
PDP – 13,633