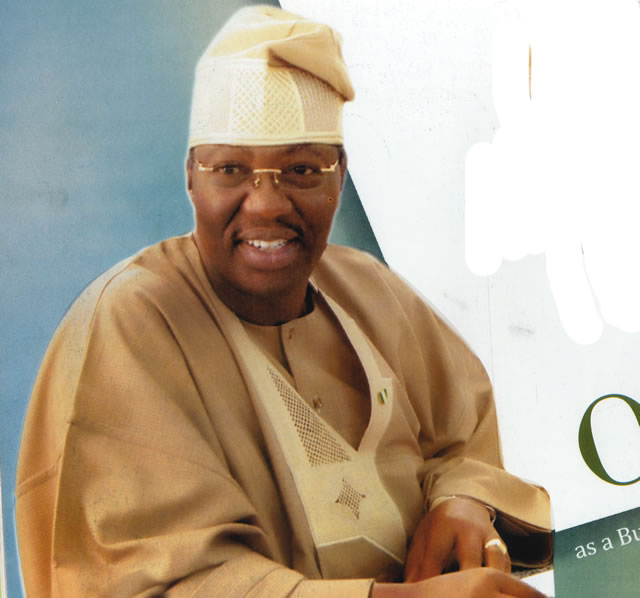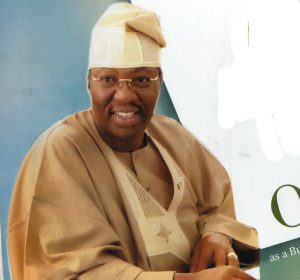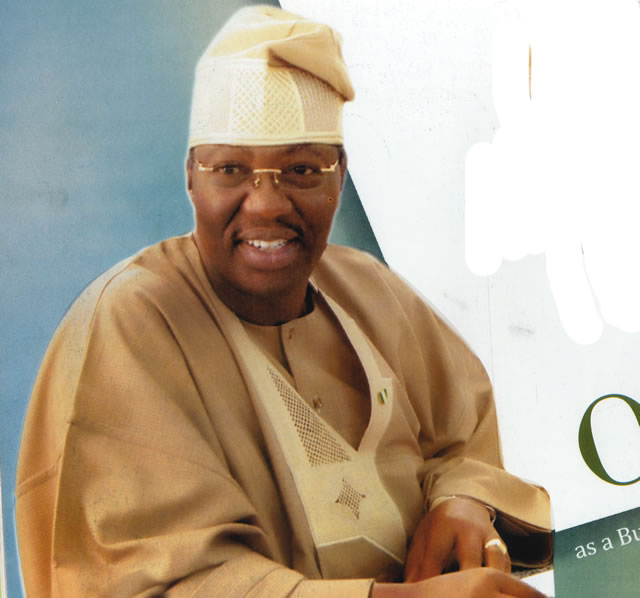 Gbenga Daniel
By Johnson Onifade Abeokuta
The former Governor of Ogun State and one of the most colourful Nigerian politicians, Otunba Justus Olugbenga Daniel has officially pitched his tent with the ruling All Progressive Congress with a warm reception from five APC Governors who were present at the shagamu residence of Otunba Daniel to add value to the historic occasion.
The APC Governors present include the chief host Gov. Dapo Abiodun, Gov.Rotimi Akeredolu of Ondo state, Atiku Bagudu  (kebbi) Abdulahi Ganduje  (Niger state )and Abdubakar Sanni.
In his address while receiving Otunba Daniel fondly called OGD into APC family the chief host, Govenor Abiodun described OGD as a man with a lot of experience, wisdom and dynamic who is often referred to as the lion of the west.
"He Daniel will no doubt add a lot of value to our great party. I have the pleasure of leading my colleagues to receive OGD into APC ",Said Dapo Abiodun
While presenting OGD with a broom which is the symbol of APC, Alhaji Bello who is the chairman APC registration and validation committee welcomed OGD into APC fold said that the chairman caretaker Mai Maa Biu would formally present Otunba Daniel to President Mohammadu Buhari.
Also speaking at the occasion, Governor Bagudu who is the chairman of APC Governors Forum described OGD as a political colossus while Governor Akeredolu  described Daniel's defection as home coming with a charge to APC leaders in Ogun state to come together and form a formidable force in Ogun state.
In his response Otunba Daniel described his decision to join APC as well conceived and thought out.
"To all our people in Ogun state, I can assure that the decision to join APC is well considered and a well thought out decision. Note that what we need in this country is to speak with one voice. Our people have challenges, there is despondency in the land because of security challenges and if anybody is patriotic this is the time for us to join hands and for us in Ogun state, we have a good Governor and we are determined to support him to succeed "declared OGD.
It would be recalled that OGD in march 2019 officially called it quit with Peoples Democracy Party (PDP)when he resigned from the party.