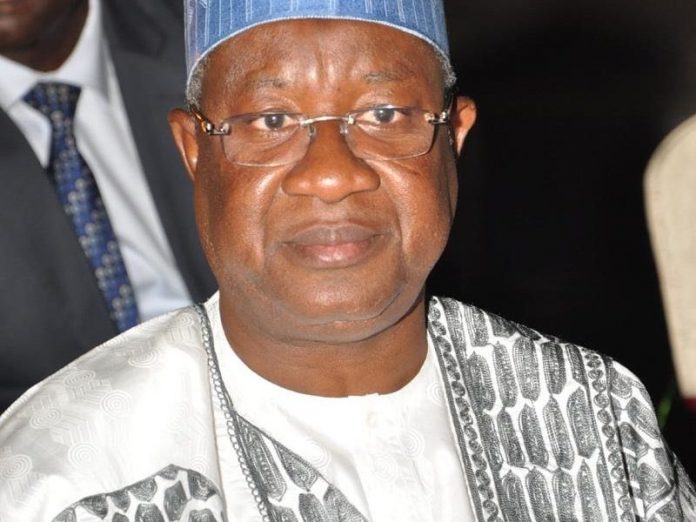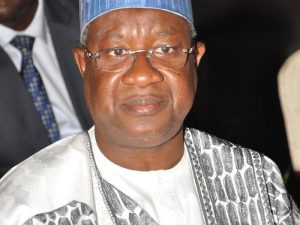 Late Abdullahi Dikko
By Our Reporter
That former Comptroller-General of the Nigeria Customs Service, Abdullahi Dikko died as a result of complications arising from cancer is no longer news, what is perhaps news is how the refunded N1.9billion  loot culminated to the relapse of the ailment which affected his health that had been stable for some time.
Dikko who died on Thursday at the age of 61 years while receiving treatment at a hospital in Abuja had a successful surgery abroad and was in stable condition until the Economic and Financial Crime Commission reopened his case after he had refunded the sum of N1.9billion
Sources informed NATIONAL WAVES that Dikko's health had deteriorated shortly after the EFCC made its intention public to prosecute him, contrary to the non-prosecution agreement entered into between the Attorney-General of the Federation, Abubakar Malami, and the former customs boss.
'Yes,  Dikko had sought treatment abroad for his condition and was getting  better until the EFCC came up with a matter that had been settled.  I was in the hospital yesterday between 4 pm and 5 pm (Wednesday) and the doctor said he was improving and that if he made it to Sunday, we are good,"
."He came back to Nigeria to recuperate two months ago but it (cancer) came back aggressive two weeks ago," he added.
NATIONAL WAVES learnt that the funeral prayer for the deceased will take place today, (Friday) after Jumaat service at the national mosque, Abuja
It will be recalled that Dikko refunded N1.9 billion to the coffer of the federal government.
Dikko, who was the Customs' Comptroller General between 2009 and 2015 refunded the said money to avoid being prosecuted by the Economic and Financial Crimes Commission (EFCC)
Details of the deal leading to the refund is contained in documents Dikko filed in court to back up the suit instituted against the Economic and Financial Crimes Commission (EFCC).
In the suit, he queried the decision of the anti-graft agency to insist on prosecuting him on corruption charges after he was told to make refunds in lieu of prosecution.