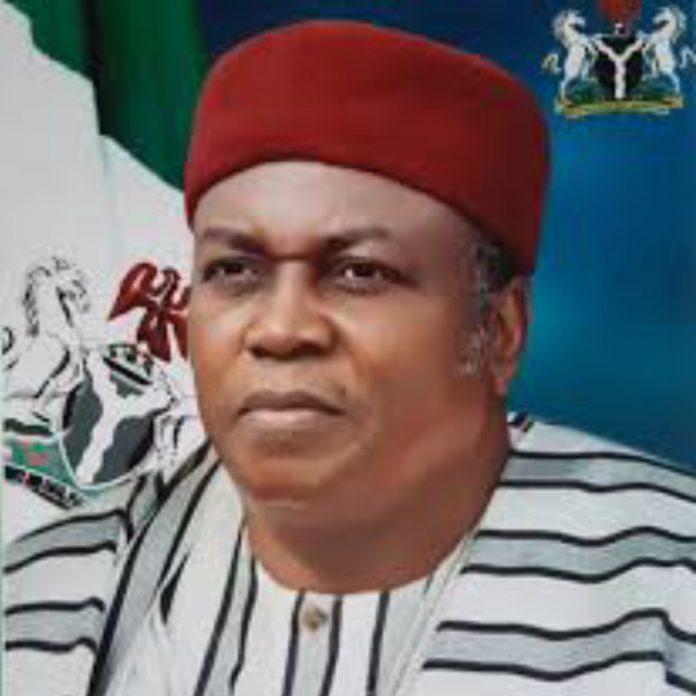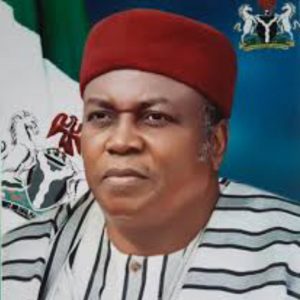 Governor Darius Ishaku of Taraba State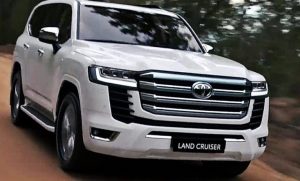 The exotic Toyota Landcruiser SUV
By Our Reporter
This is story of how the governor of Taraba State, Darius Ishaku approved the sim of N2 billion for the purchase of exotic cars for self, his deputy barely and their wives,18 days to the end of his tenure.
A source, who asked not to be named for fear of being victimised, told PREMIUM TIMES the approval was made during the last State Executive Council (SEC) meeting chaired by Mr Ishaku.
"Governor Darius Ishaku in our last SEC meeting asked the council to approve a memo he presented for the purchase of vehicles for himself, his deputy and their wives and it was speedily approved without any argument," the source said.
The source said it was argued at the meeting that since Mr Darius and his deputy assumed office in 2015, they had been using old vehicles inherited from their predecessors and that they therefore deserve new vehicles as they prepare to step down.
Our source disclosed that going by the memo presented by the governor, Mr Darius and his wife will get over N1.3 billion worth of exotic cars while his deputy and his wife will receive cars worth N750 million.
Our source further explained that by the proposal, the governor will get two Toyota Land Cruiser SUV, two escort Toyota Hilux and a utility vehicle while his wife will get a Land Cruiser SUV and an escort vehicle.
Similarly, the deputy governor, Haruna Manu, will receive two lower versions of Land Cruiser SUV and one escort vehicle while his wife will get one SUV and a utility car.
When contacted, the state's Commissioner for Information, Lois Emmanuel, did not deny or confirm the approval.
She simply said "I am not in the state. I travelled out. I am not aware, I will confirm," she said, while terminating the call abruptly.
However, she was seen a few hours later at the commissioning of a housing project by the governor in Jalingo, the state capital.
It would be recalled that Governor Ishaku contested the last senatorial election to represent Taraba south but was defeated by the All Progressive Congress (APC) candidate, David Jim-Kuta.
His deputy, on the other hand, contested and won the Taraba Central Senatorial seat.
Credit; Premium Times