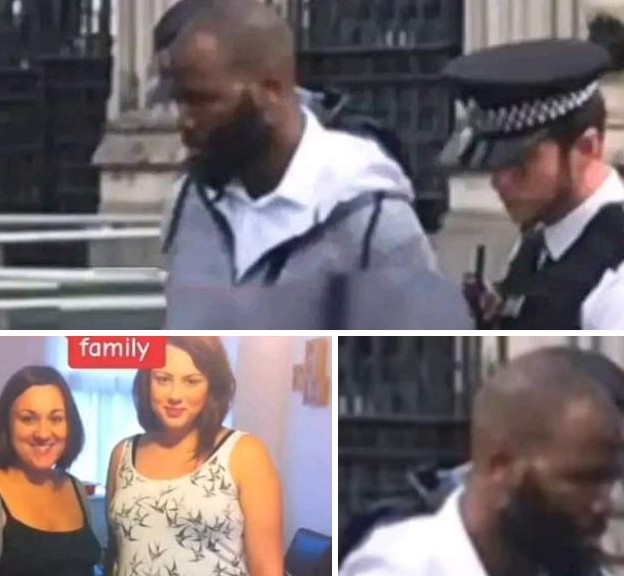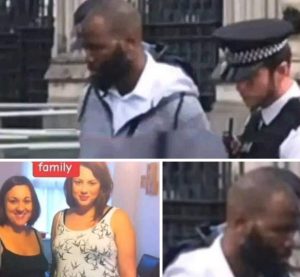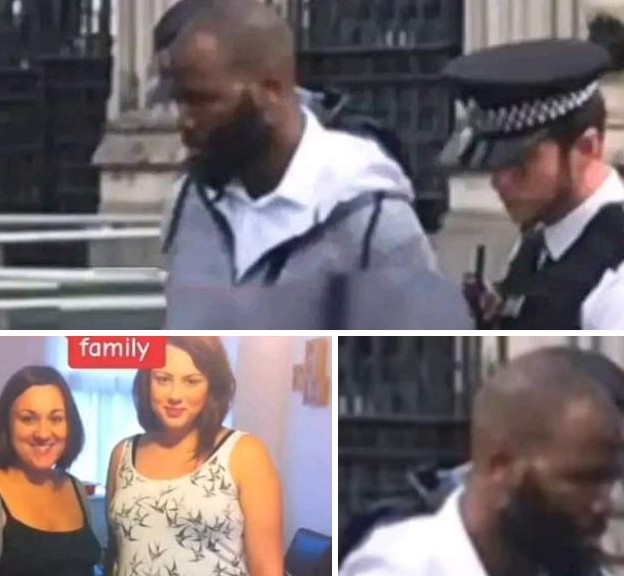 The Nigerian man and the wife's mum, sister that he impregnated 
A Nigerian man, (names witheld) who was arrested by the United Kingdom (UK) police for impregnating his wife, his wife's mum and wife's younger sister has said he did it to set record.
This much was revealed in a viral video sourced online by NATIONAL WAVES.
In the said video, the man was said to have allegedly impregnated his wife, his wife's mother and youger sister at the same time.
The incident reportedly happened in the United Kingdom.
Watch Video