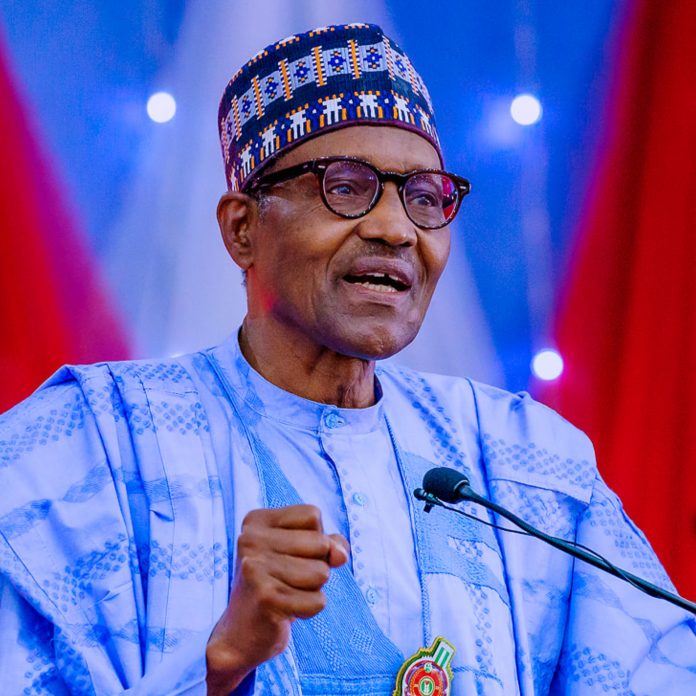 I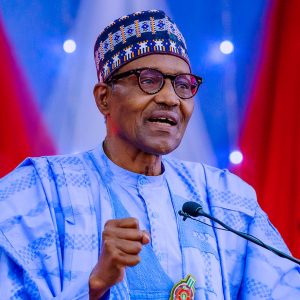 President Muhammadu Buhari
By Our Reporter
President Muhammudu Buhari has said that he would go back to the business of cattle rearing in Daura, Katsina State, after handing over power to the incoming administration of President-Elect, Asiwaju Bola Ahmed Tinubu.
The President added that he would have enough time to breed and raise his cattle.
"I will also be happy to do the many things that I have not been able to since May 29th, 2015, one of such is my favorite pastime of taking care of my cattle," Buhari stated.
The president spoke during a valedictory session of the Federal Executive Council (FEC) and at a meeting with staff of Aso Villa, as part of a countdown on his eight-year administration.
At the valedictory session held in the council chamber of the presidential villa, Buhari thanked all the ministers for their steadfastness in pursuing the goals of the administration, urging support for the incoming president, Asiwaju Bola Ahmed Tinubu, even from outside government.
President Buhari thanked the ministers for working closely together, despite many odds and challenges, and sustaining the synergy that translated into many achievements.
"I am proud to say we gave our best,'' a statement by presidential spokesman, Femi Adesina, quoted the president as saying.