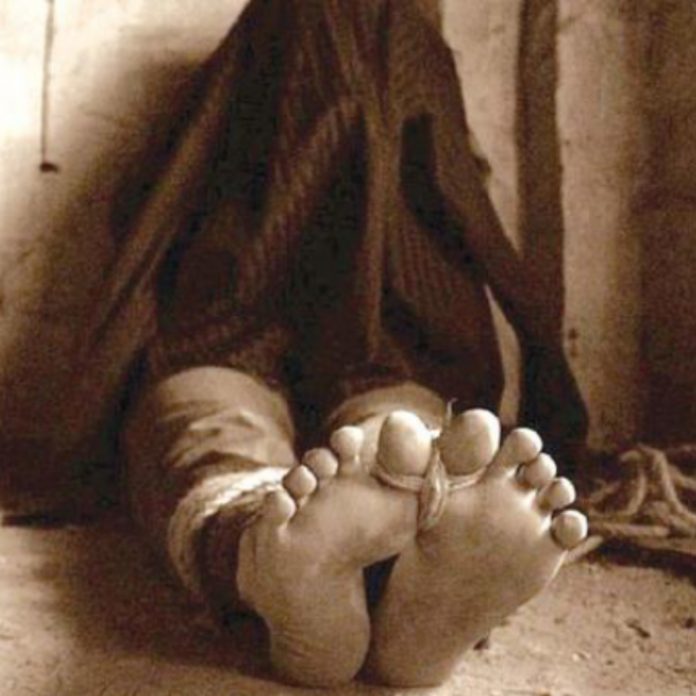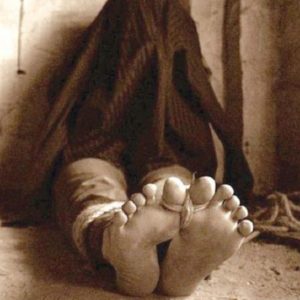 The suspect, Amos Olaleye 
By Our Reporter 
In a strange confessional statement of an Internet fraudster, known as Yahoo Boy, a 29-year-old man identified as Amos Olaleye, has told the Nigeria Police how her mother encouraged him to kill his sister and sleep with her corpse.
Olaleye was arrested by police officers attached to the Lagos State Police Command on a stop-and-search duty on Itamaga-Ikorodu Road while he was on his way to throw his sister's corpse into a river.
He, however, accused his mother of planning the murder of his sister by buying the poison which she allegedly put in her food to kill her.
The suspect who is facing a culpable homicide stated this in his confessional statement, according to a Daily Trust report.
The suspect, who is being detained at the State Criminal Investigation Department (SCID), Panti, Yaba, also admitted to having sexual intercourse with the corpse of his deceased sister and sucking her vagina.
Olaleye told the police in his confessional statement, "My mother was the one who took me to a native doctor. While with the native doctor, he said I would have to sacrifice one of my siblings if I wanted to be successful. He said the one to be sacrificed must be the one I loved most.
"I am into Yahoo business. After hearing from him, it took me months before I could make up my mind if I actually wanted to embark on the assignment."
Continuing, he said, "While I was grappling with the thought, my mother kept encouraging me to kill my sister so that we could be rich and bring to an end the poverty in the family."
"My mother planned the entire incident by going out to buy poison which she put in my sister's food. The native doctor also instructed that I must sleep with my sister's corpse and suck her vagina before throwing the corpse into a river for the ritual to be completed," he added.