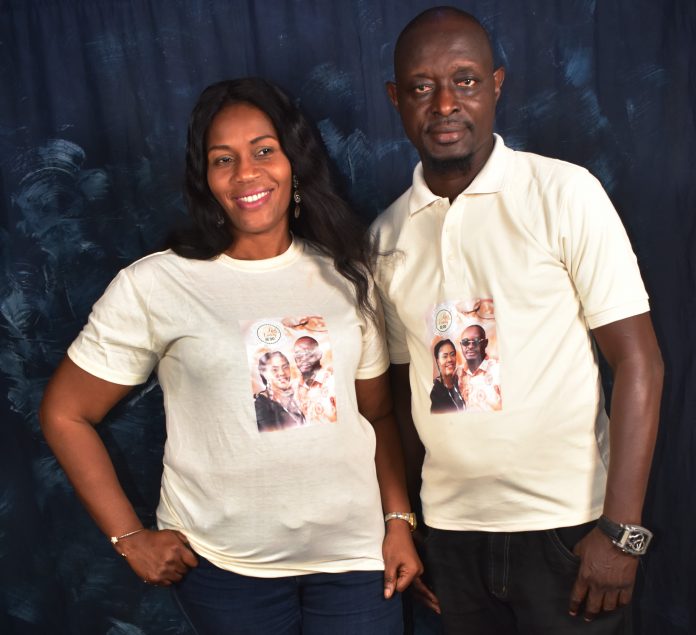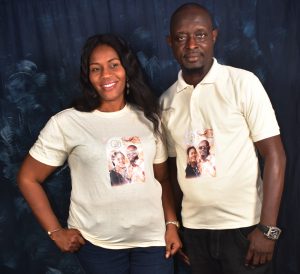 Bisi and Jimmy
For Olubisi and Victory Jimmy Enyeh, January 20th 2021 will forever remain indelible in their memory. That was the day they celebrated the 20th anniversary of holy matrimony.
Friends, family members and well wishers thronged in from far and near to honour the couple with their presence.
Those who attended the event were served with sumptuous meal and exotic drinks.