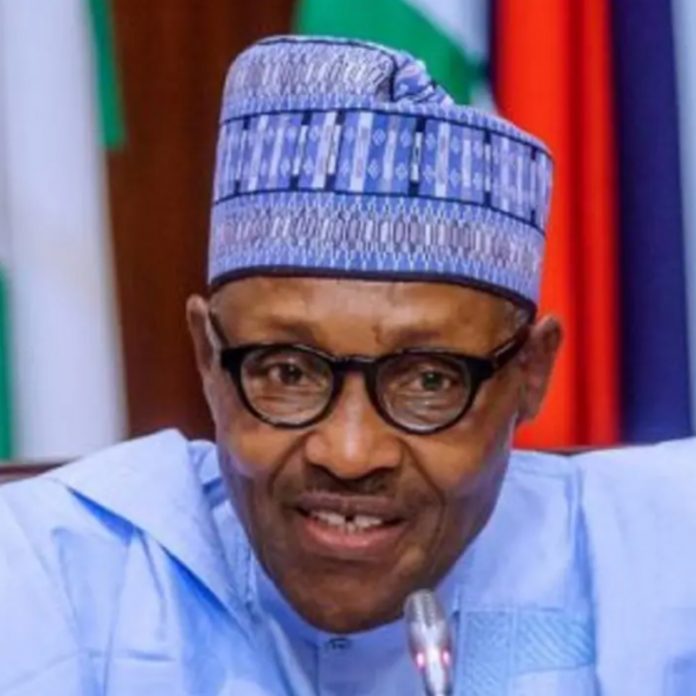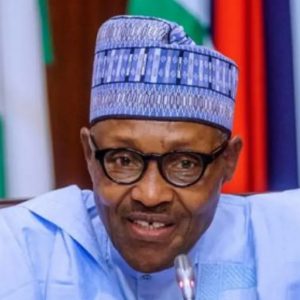 President Muhammadu Buhari
By Victory Oghene
Some Nigerians are currently in ectastic mood. This is because they believe that the incessant power failure in the country will soon be a thing of the past as President Muhammadu Buhari signed into law the constitutional amendment allowing states in the country to generate, transmit, and distribute electricity in areas covered by the national grid.
This is one of the 19 bills the President assented to on Friday, 16 of which altered some provisions of the 1999 Constitution – Fifth Alteration Bills 2023.
Mr. Lukman Otegbola,  a resident of Abuja Abuja told NATIONAL WAVES that with this development Nigerians will soon witness a new dawn.
"Yes Im so exasperated with this news, all things being equall, we shall witness a situation where by power supply will be stable"
For Miss Angela Onyejkwe, a Lagos based student, it seems to be the beginning of the end of power failure in Nigeria. she applauded the President for signing the bill into law but added that the implementation should be taken seriously by States that have access to the national grid.
"Although I'm happy that President Buhari signed this bill into law, the governors should seize the opportunity to generate electricity for their respective state. Look at what is currently happening in Nigeria about the naira redesign policy, its a good policy but the implementation is wrong"
She continued "the CBN asked us to deposit our old naira notes and didn't replace same with new notes. We are asked to rely on Internet banking. It's difficult to do transactions online. Transfers in banks, on phone are not going on account of bad network. To make matter worse, we cannot access cash. Small businesses are folding up. It's as bad as that" Onyejekwe told NATIONAL WAVES.
Another Nigerian, Alhaji Idris Abubakar commended the development and urged the President-Elect, Asiwaju Bola Ahmed Tinubu to declare a state of emergency in the power sector.
"As a matter of urgency, Tinubu should hit the ground running after being sworn in. He should address this epileptic power supply currently witnessed in the country. He should declare emergency in the power sector. If we have light then every other thing will follow". He concluded with a note of finality