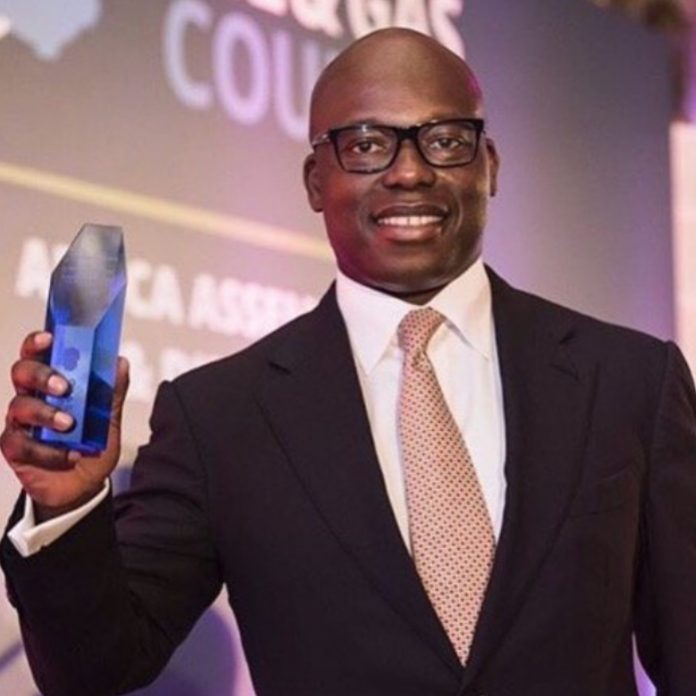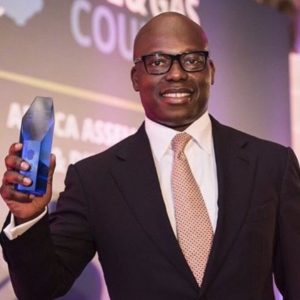 Oando Boss, Adewale Tinubu
By Adeoye Adebayo
Serial entrepreneur and Group Chief Executive of Oando Group, Jubril Adewale Tinubu, CON, has earned a name for himself with his visionary contributions to Africa's oil and gas space.
As a top player in the energy and business space, cutting deals comes easy to a genial billionaire businessman.
The Lagos State-born businessman is an embodiment of numerous virtues: diligence, excellence and integrity. That his workaholic disposition has taken him to places where kings wine and queens dine is a testament to his growing influence and resultant affluence.
A force to be reckoned with in Nigeria's economic sector, his entrepreneurial exploits readily qualifies him as one of the most audacious moguls Nigeria can boast of. The exceptional achiever grabbed life by the lapel and got transformed from a lowly beginning to an enviable status filled with accomplishments.
Since he founded Oando, Tinubu and his team have worked and are still working organically on their vision to make Oando a top-of-the-mind brand. He has altered the equation in Nigeria, Africa's biggest economy through innovation, experience and quality corporate culture.
Of course, doing business in Nigeria is not for cowards and the lily-livered. To succeed, entrepreneurs must imbibe the will and capacity to always be aware and take measures to protect their business from corporate blackmail by some competitors who wish to see rivals go down or rubbish their credit rating or public image.
Over the years, the trained lawyer has successfully battled this, triumphed and led his 'baby project' into becoming a premium energy company that is being mentioned among the best in the international oil and gas market.
His profile has continuously been on the rise, not because he loves cheap publicity, but for his leadership qualities, brilliance and mastery, all of which have combined to endear him to newshounds as well as many across the continent of Africa.
Obviously, the man shies away from the klieg lights, preferring to silently grow his business.
To him winning awards is no longer a once-in-a-while thing. His boundless and borderless entrepreneurial skill has ensured that it is an all-the-time thing. For this, and more, Tinubu ticks all the boxes and tops the list in any award considerations by the media and other organisations. At the moment, his shelf overflows with awards and honours trophies.
Again, the man fondly called King of Africa's oil teed off the year with the coveted Private Sector of the Year at the Vanguard Personality of the Year awards. The event was held last night, Friday 27th January, 2023 at the prestigious Eko Hotel, Lagos. The brilliant man was laurelled among other world class business magnates, governors and top government functionaries.