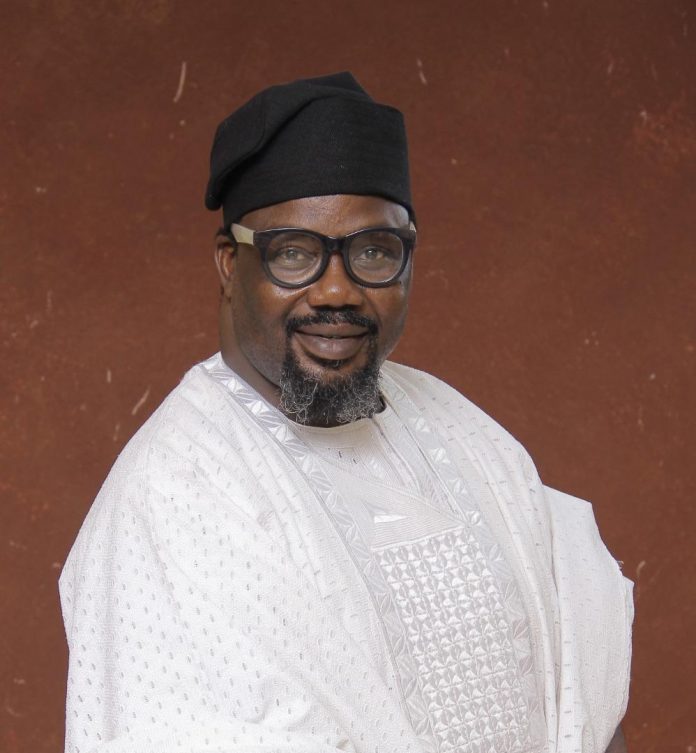 Mr Jide Fowode
By Our Reporter
Following the emergence of the new Orimolusi of Ijebu Igbo after over 27 years interregnum, the indigenes both home and abroad  are full of excitement and enthusiasm to  witness the Ojude Oba festival with the Royal presence of the new monarch which is expected to place on July 12, 2022.
The week-long event is expected to commence on Friday July 8, 2022 with a town storming/opening ceremony and end with with the closing ceremony/Tear down on the 13th of July 2022.
In a statement by Mr.Jide Seun Fowode, the Marketing Consultant of the festival, "this year's Orimolusi Ojude Oba Festival will  witness an innovative experience aimed at providing an all-inclusive activity line up towards offering excitement, entertainment and business opportunities for the community and the partner organisations".
Efforts are in to gear by the organisers, Ijebu Igbo Council of Regberegbe and the community leaders, towards staging a grand and colourful outing.