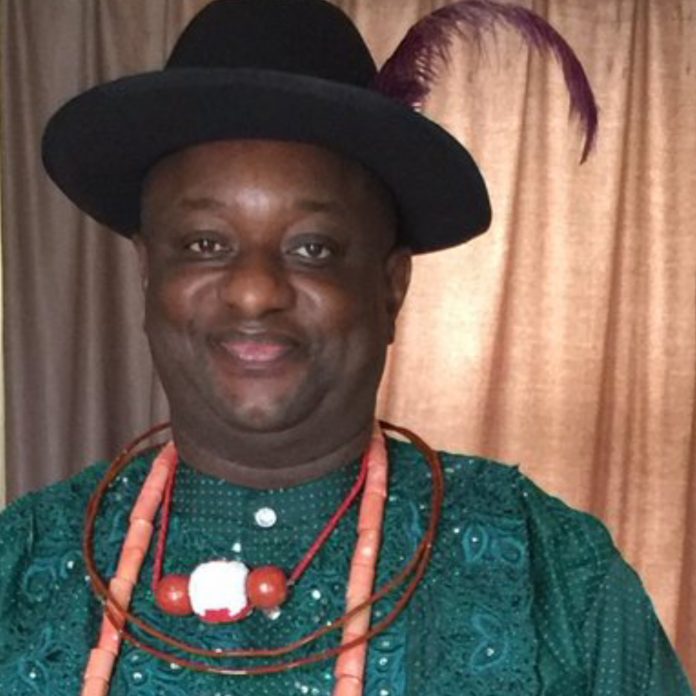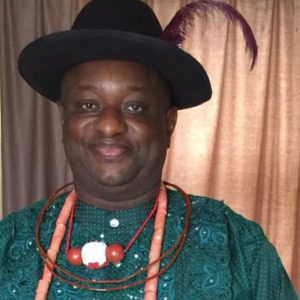 Festus Keyamo 
By Our Reporter
The Minister of State for Labour and Employment and Director, Public Affairs of the President-Elect, Mr. Festus Keyamo SAN  has said that some members of the opposition parties are planning to scuttle transition process from the current administration of President Muhammadu Buhari to that of President-elect, Asiwaju Bola Ahmed Tinubu.
Keyamo disclosed this in a statement he personally signed and made available to NATIONAL WAVES.
The statement read " we have watched with great concern the condemnable activities of some persons and groups who are desirous of truncating our democracy. For reasons best known to them, these persons have remained embittered that Asiwaju Bola Ahmed Tinubu was declared winner of the 2023 General Elections. Repeatedly, but unfortunately, these misguided individuals have called for either the cancellation of the results or that the President-elect should not be inaugurated on the 29th of May, 2023″
Kayamo stated that those canvassing for the cancellation of the results of the presidential election did not put the constitution and electoral law of the country into consideration.
"We wish to reiterate and emphasise that these positions are not in tandem with our constitutional provisions or our electoral laws. We would have taken these as mere wishful thinking, however because of their implications for national security and public order, we have therefore considered it necessary, if not expedient, to call them to order"
"We are aware of the intentions of those engaged in these treasonable and subversive acts. We also know those involved in the many plots being contrived to undermine the transition in particular and democracy in general. They are fixated with an Interim Government. They have done it in this country before and it threw the country into avoidable crises for many years and they want to do it again. They are bent on delegitimizing the new government. Some have made treasonable insinuations and openly called for military take-over. It is for these reasons that they are desperate to incite the people against the incoming Government"
"It is perplexing to see that those contesting the results want to be in the courts and on the streets at the same time. However, if their intention is to truncate the inauguration of the President-elect and Vice-President elect, they should immediately bury the thought. It is gratifying to note that the President has set in motion steps for the actualisation of the swearing-in ceremonies. In this regard, the Presidential Transition Council has remained focused and committed to its Terms of Reference in respect of organizing a hitch-free handover"
He emphasized on need to embrace peace and harmony in order to move the country forward as demostrated by President-elect "On many occasions after the declaration of Asiwaju Bola Ahmed Tinubu as the winner of the election, his public speeches and utterances have centered on reconciliation, forgiveness and greater vision for Nigeria. He has pledged fairness as the basis for his present and future engagements. He has unequivocally stated that he would not accord favour to those that supported him, neither would he mistreat those who did not vote for him. This is statesmanly and patrotic. We all watched the President-elect as Governor of Lagos for eight (8) years. He never undermined any person or tribe. He championed people-oriented policies. It is common knowledge that he is a welfarist and a pacifist. This is even more so that millions of citizens have spoken through the ballot box in his favour"