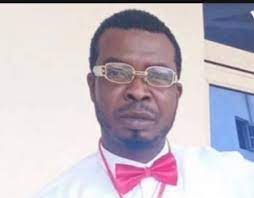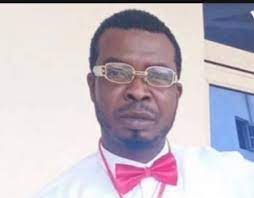 Abdulateef killed by wife 
By Our Reporter
Residents of Jattu, Etsako West Local Government of Edo State are still in shock as the wife of a man identified as Abdulateef, stabbed him to death with a kitchen knife, to save her extra-marital lover.
The incident occurred at his residence, at about 3am on Sunday.
The late Abdulateef, had visited his first wife to discover that her secret lover was having an affair with her.
The source added that the deceased got hold of the intruder, but that in the process, his wife grabbed a kitchen knife and stabbed her husband twice on his stomach and culminated to the death of Abdulateef
"The man was living with two wives in his house but had to rent an apartment for his first wife in a different location to allow peace to reign while staying with the junior one in his house," the source said.
The suspect, who was said to have been arrested by policemen in the area, was saved from being lynched by an angry mob by the quick arrival of the police.
The spokesman of Edo State Police Command, SP. Kotongs Bello, could not confirm the incident. He added that he was yet to be briefed.