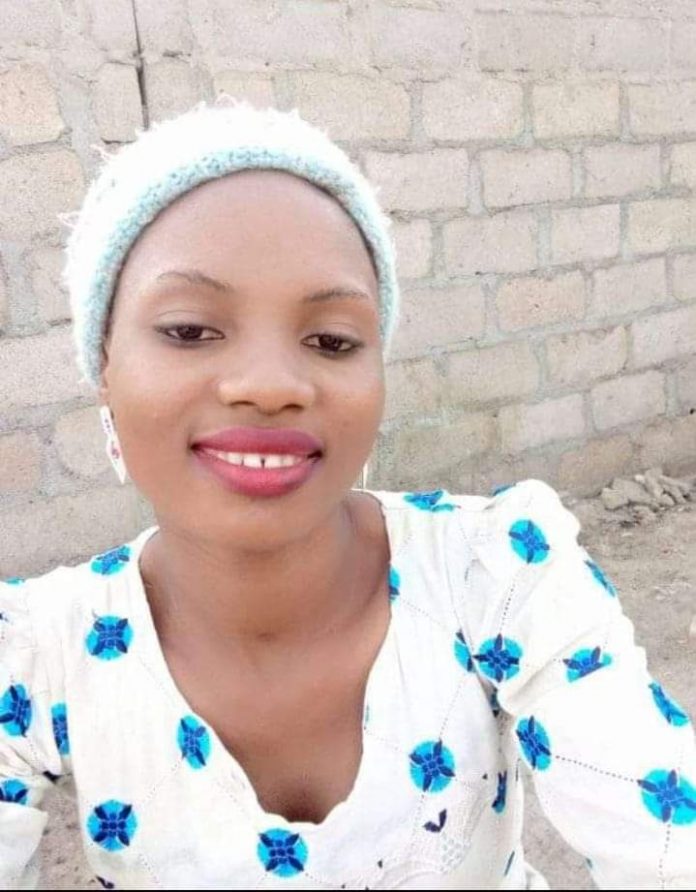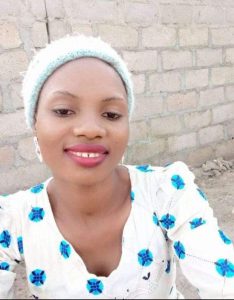 Deborah Samuel
By Our Reporter
The Sokoto sultanate council under the watch of Sultan of Sokoto, Muhammadu Sa'ad Abubakar has asked security operatives to arrest and prosecute those involved in the killing of a second year student of Shehu Shagari College of Education, Sokoto, Deborah Samuel over alleged blasphemy.
The female student was stoned to death by some of her colleagues and and later set ablaze over the voice note she shared on her class WhatsApp group telling her colleagues to stop posting religious messages. Some of her colleagues alleged that her voice note was uncomplimentary and against Prophet of Islam, Muhammad. They forcefully hijacked her from the school's security operatives and proceeded to stone her to death and thereafter, set her ablaze.
In a related development, the Sokoto State Police Command said two of those who participated in the lynching of Samuel have been arrested.
But the SultanateCouncilin a statement on Thursday described the action of the students as as unjustifiable while urging security operatives to bring the perpetrators to justice.
"The Sultanate Council has learnt with dismay the unfortunate happenings at the Shehu Shagari College of Education, (SSCOE) Sokoto that led to the loss of life of a female student of the Institution.
"The Sultanate council condemned the incident in its totality and has urged the security agencies to bring perpetrators of the unjustifiable incident to justice.
"The Sultanate council has urged all to remain calm and ensure peaceful co-existence among all people of the state and nation," the Sultanate Council said in the statement issued by Saidu Maccido,its secretary.