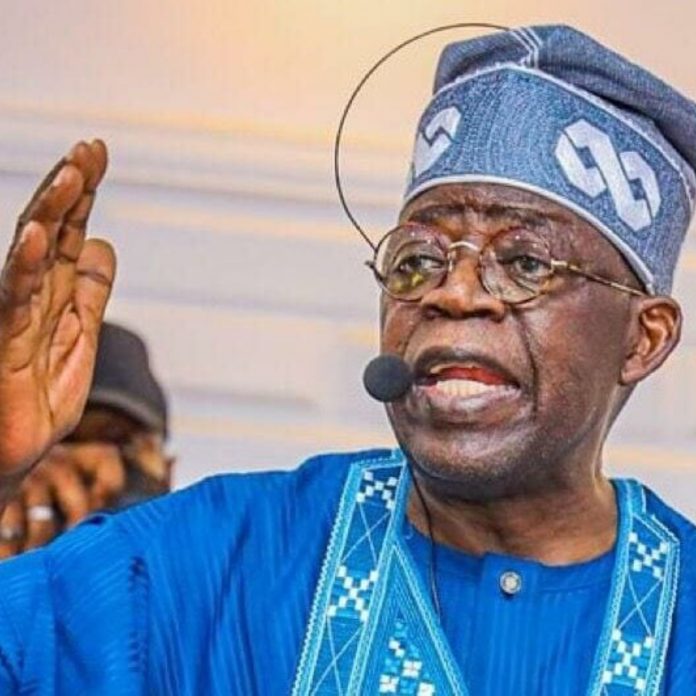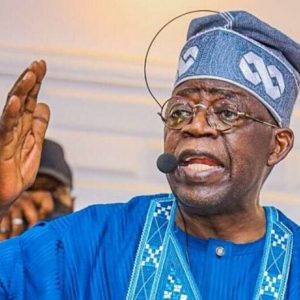 APC presidential candidate, Bola Tinubu
By Our Reporter
The All Progressives Congress presidential candidate, Asiwaju Bola Tinubu, has said those behind the naira and fuel scarcity in the country want to create a scenario that could lead to the postponement of the general elections thereby creating room for an interim government.
Tinubu stated this at the presidential campaign rally at Ekiti Parapo Pavilion in Ado-Ekiti, the Ekiti State capital, on Friday.
"They are hoarding naira so that you can be angry and fight. They want confusion so that the election can be postponed. What they want is an interim government but we are wiser than them. We will not fight. Any rat that eats rat poison will end up killing itself," he said.
The former Lagos State governor told the mammoth crowd of supporters that his mission in the presidential was to give them a fresh beginning.
"I am in the race for the betterment of the people. If it is what I will eat and what I need personally, God has provided for me. I am in this race to make life good and better for you too.
"Ekiti people are well educated people. They are well read; they don't joke with education. But it is not good to finish schooling and not get a job. So, we shall provide jobs for you.
"On that day, we will trek to the polling booths to cast our votes. Your polling booths are not far from where you live. So, you should walk down to cast your votes," Tinubu said.
In a statement signed by his media aide, Tunde Rahman, promised to make a difference in governance if given the opportunity.
"I believe each and every Nigerian is entitled to a life of dignity and happiness, free from the fear of hunger, poverty, violence and hopelessness. I believe we can do better as a nation. I believe we must do better. History calls, destiny calls, greatness calls!