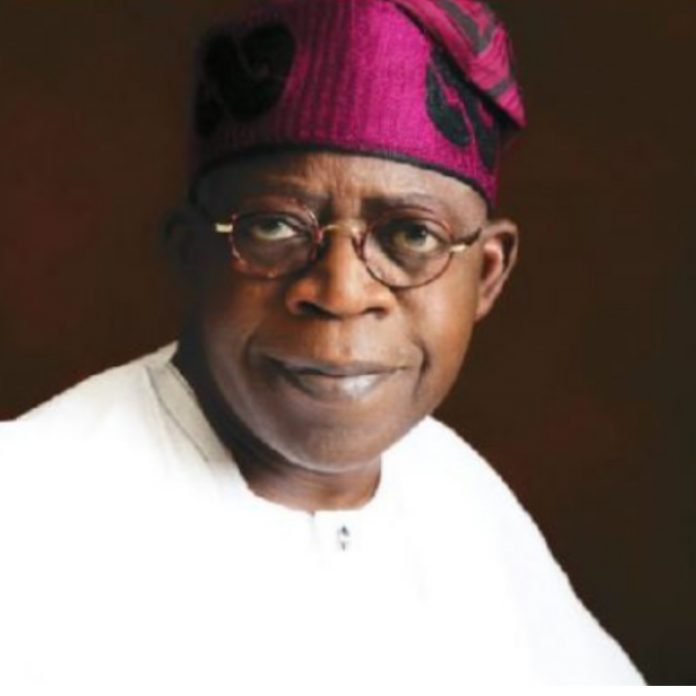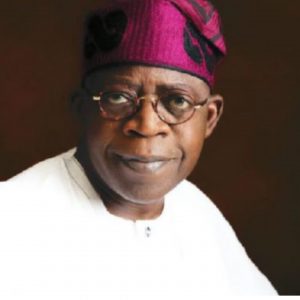 President-elect Bola Tinubu
By Our Reporter
With two days left to take over as Nigeria's President, President-elect, Bola Tinubu on Thursday pledged to address the security and power crises, among other challenges confronting the country.
Tinubu who was handed the transition report by President Muhammadu Buhari promised not to disappoint Nigerians.
He said this shortly after his investiture with the country's highest national honour of Grand Commander of Federal Republic alongside the Vice President-elect, Kashim Shettima who was honoured with the Grand Commander of the Order of the Niger by the President.
The investiture ceremony took place at the State House Conference Centre of the Presidential Villa, Abuja, as part of the lineup of events for the 2023 Presidential Inauguration Ceremony slated for Monday.
The former Lagos State governor said he understood the honour conferred upon him and his VP-elect and the magnitude of the task ahead.
He appealed to Buhari to entertain "knocks" on his doors whether he retires to Daura or the Niger Republic.
He said, "I am a simple man who is the beneficiary of the support and goodwill of the people of Nigeria. The people have put their trust in us. You have done your part, Mr President.
"Now, that great duty descends on me. I understand the meaning of the honour given to me today and of the task that awaits.
"I must run this race and must do it well. On security, the economy, agriculture, jobs, education, health and power and in all other sectors we must make headway. The people deserve no less. In this, I shall disappoint neither them nor you, Mr President.''
After performing the handover of transition documents and transferring the baton of service to Tinubu, the President said he was confident to leave Nigeria in "capable hands."