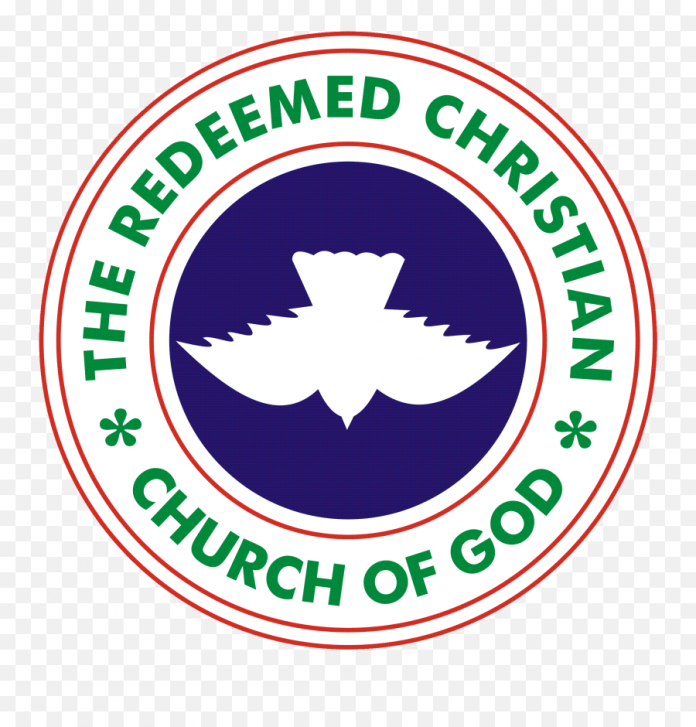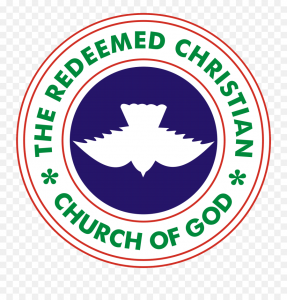 RCCG logo
By Our Reporter
Friends and family members of Pastor Sylvester Yerinbide of the Redeemed Christian Church of God (RCCG), in the Aladja area of the Udu council of Delta State are currently mourning the gruesome murder of the clergyman.
Report indicated that some unidentified gunmen killed Pastor Yerinbide.
Yerinbide who hailed from Ogbe-Ijoh was reportedly attacked on Friday night by assailants while on his way to a vigil in the Nadja community.
It was gathered that after the attack, the pastor was rushed to a hospital in the community for treatment by some motorcyclists.
He, however, died from injuries sustained from the attack.
The Ijaw Youth Council (IYC) in Ogbe-Ijoh claimed the assailants were from the Aladja community, as Yerinbide noted that his attackers spoke "Urhobo dialect" on his death bed.
However, the President of the Aladja community, Otto Ogbiruveta denied that the killers were from his area, adding that an internal investigation was ongoing.
The two communities clashed in the past but the state government brokered peace about two years ago. However, there seems to be a renewal of violence