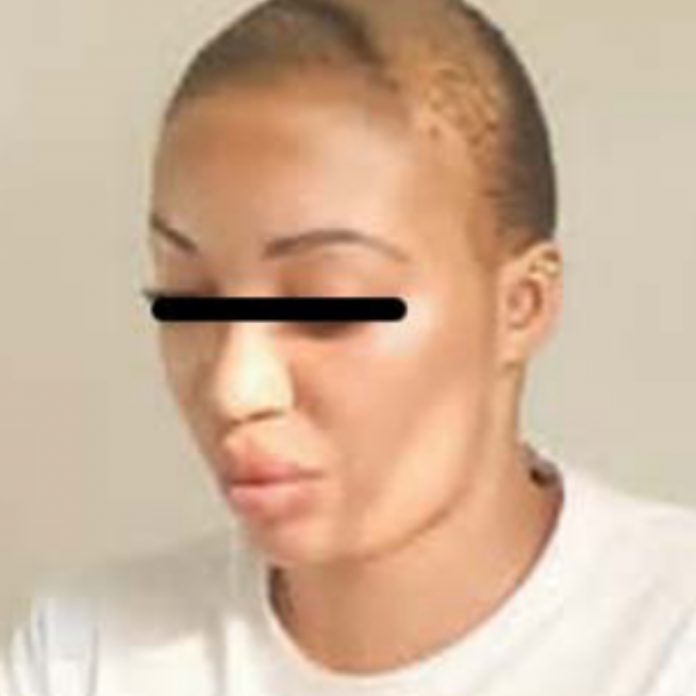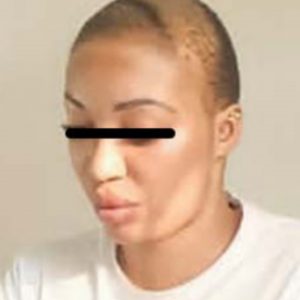 Simisola Gold
By Our Reporter
That the Independent Corrupt Practices and Other Related Offences Commission (ICPC) arrested a Yoruba actress, Omoseyin Oluwadarasimi Esther popularly known as Simisola Gold is no longer news.
She was arrested over illegal exchange of the new Naira notes.
The ICPC publicly announced the arrest of the Nollywood actress on Wednesday.
It  claimed that the actress colluded with principal elements in the financial service sectors to remove notes from banking halls.
Simisola Gold is also a social media 'serial entrepreneur' who deals in skincare, sales of fuel, facilitation of foreign travels through visa acquisitions, and other businesses.
The actress was arrested for allegedly offering new naira notes for sale on social media.
The actress who uses the social media platforms- Instagram "SimisolaGold" and Twitter handle "Simisola of Lala" has locked her Instagram handle while her Twitter account has been disabled.
The ICPC, who made a tweet on official page to acknowledge that they received information from an unidentified source and claimed that they believed she was partnering with some financial service sectors to remove notes from banking halls.
"It is believed she is in collusion with key elements in the financial services sector diverting the newly released notes away from banking halls."
ICPC confirmed that she is currently in detention and aiding investigations.
"She is currently in ICPC detention and is helping the Commission with its findings on the criminal trading of the naira and the attendant scarcity and negative economic outcomes being caused by the action," ICPC wrote