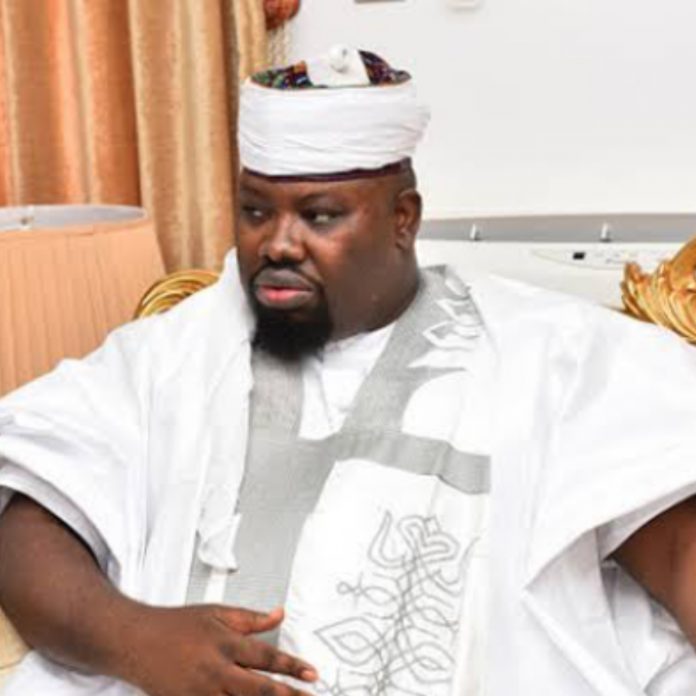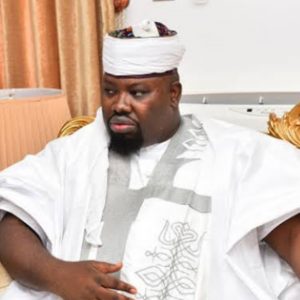 Alhaji Nasiru Danu
By Our Reporter
In the last couple of months, astute businessman, Nasiru Danu has won so many reputable unsolicited awards on account of his penchant for honesty. In the treacherous business environment of the country where dishonesty and greed masquerade as shrewdness, there's quite a few number of honest people among this vanishing tribe is Alhaji Nasiru Haladu Danu, Chairman/CEO of Casiva Limited.
Danu is in many respects in a class of his own.
Widely regarded in many circles as a highly reputed businessman, politician, and philanthropist who has distinguished himself as champion of the people.
His business interest ranges across different sectors of the economy, including Oil and Gas sector.
On account of his influence and wide acceptability, the ruling All Progressives Congress (APC) found him worthy to be given a slot in the National Executive Committee (NEC) of the APC.
He has maintained a flawless, untainted and flourishing track record of achievement and honesty in business spanning over a decade with interests mainly in oil and gas.
He has had an early start in business and his skill sets and perspicacity in arriving at business decisions have stood him out among his peers and also earned him a place among 100 Most Influential Nigerians in 2017.
While he may not be as popular as the titans of Nigeria business, he is no less in achievement, the fact is that he prefers to skirt the margin of silence as he does not court the limelight as some would do
Nasuru Danu can be comfortably placed alongside the titanic club of renowned African business leaders like African richest man and chairmanof Dangote Group, Alhaji Aliko Dangote and chairman of United Bank for Africa, Mr. Tony Elumelu
The self-effacing business man is always ready to give back to society and humanity has benefitted from his large heart his foundation known as The Nasiru Haladu Danu Medical Mission Foundation which has engaged in philanthropic projects like the free medical mission in Dutse, Jigawa State capital where about 5,000 people including men, women and children received medical attention from American medical specialists.
He has provided a platform and standards by which wealth can be measured in terms of how it is deployed in bettering the lot of humanity, and when a history of how business has been used to further the lot of poor people, then the name Nasiru Danu will pop up
He has been a big player in oil and gas sector for more than two decades aside his interest in other sectors of the economy. He has managed to climb the ladder of success by dint of hardwork, dedication and firm belief in honesty.
His philanthropy doesn't recognize tribe and tongue, as many from different parts of the country testify to his big heart and larger than life compassion.
Being the Chairman of Casiva Limited, a company based in Nigeria.
He found an equally important niche: giving a voice of hope to millions by delving into the health sector, thereby, founding the Nasiru Haladu Danu Medical Mission Foundation.
In spite of his busy schedule, he never shied away from diligence, and he still attends to his wide circle of friends.
He's in touch with the emirate as the Dan Amana Dutse of the Dutse Emirate in Jigawa State.
In 2016, Danu's company was awarded the contract for the provision of pipeline security and maintenance services along with the Kaduna-Kano and Zaria-Gusau segments. It was learnt that rather than wait to be mobilised as many others used to do, the businessman mobilised equipment and staff to commence work and was at the locations for over a year before NNPC paid his company, and all the projects his companies have handled both in the past and present were won purely on merit and within their capacities. Nasiru Haladu Danu Foundation also launched free medical outreach in Jigawa State that helps many families.
The likable businessman has won so many local and international awards.