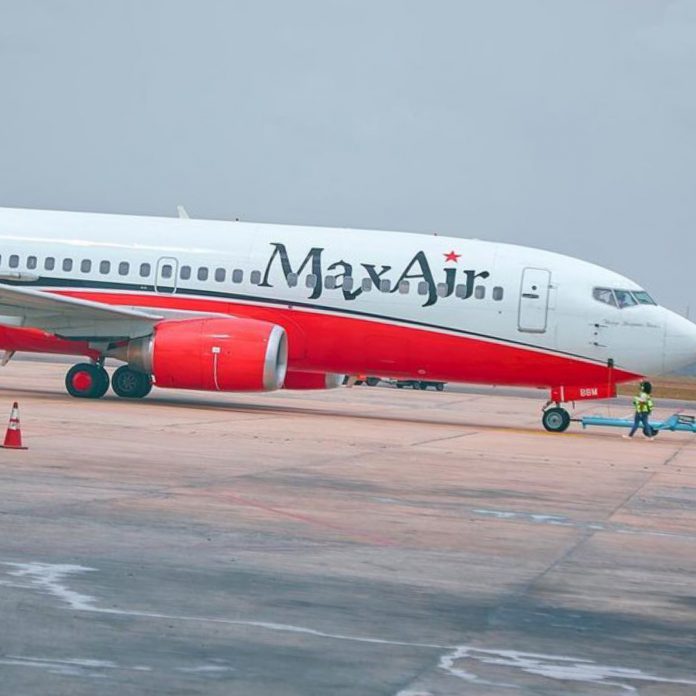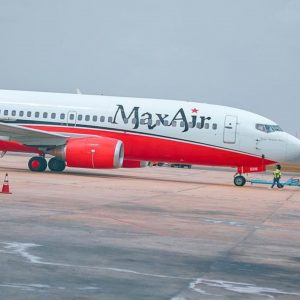 Max Air
By Our Reporter
Pandemonium rented the air as a Max Air aircraft crash-landed at the Nnamdi Azikiwe International Airport in Abuja on Sunday after the tyre reportedly burst into flames.
A source at the airport informed NATIONAL WAVES that there were no casualties as all 144 Passengers and sic crew members on Board were safely evacuated.
The aircraft had arrived from Yola, Adamawa State and was towed after the incident occurred.
The Aerodrome Rescue and Fire-fighting Service (ARFFS) operates at the airport were swiftly mobilised to put off the fire.
…Details later