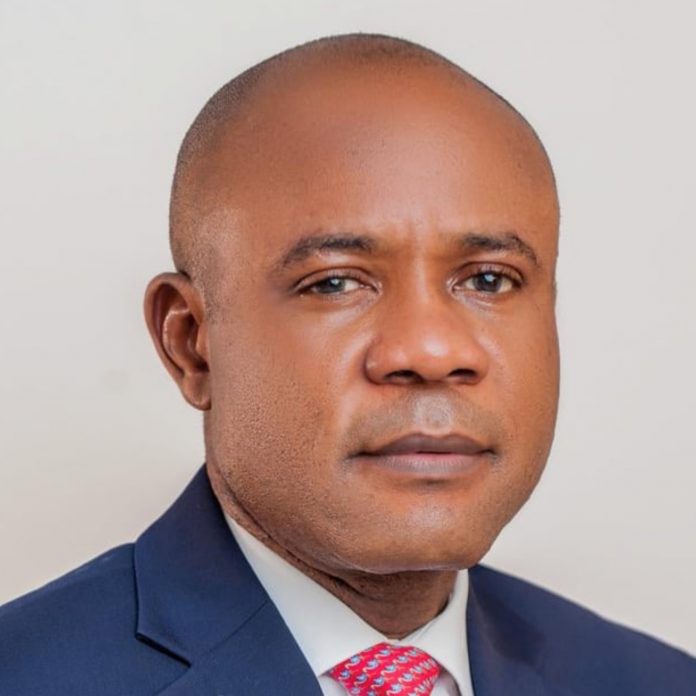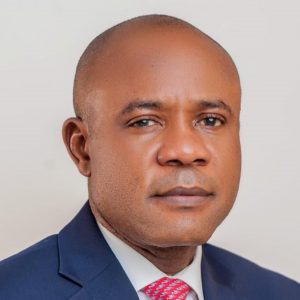 Peter Mbah
By Our Reporter
Enugu State Governor-elect, Mr. Peter Mbah is currently embroiled in a fake National Youth Service Corps (NYSC) discharge certificate scandal.
So bad is the situation that the NYSC has accused him of possessing a fake discharge certificate.
This much was revealed by the Director General of the NYSC, Brig. Gen Yushau Ahmed during an interview on Arise TV's breakfast programme on Friday.
Recall that NATIONAL WAVES had reported that Mbah contested the 2023, Enugu State governorship election under the platform of the Peoples Democratic Party (PDP) and was declared winner by the Independent National Electoral Commission INEC.
Mbah had earlier filed a N20 billion lawsuit against the NYSC, claiming he suffered injuries due to the controversies surrounding his certificate.
This controversy started in February 2023 when the NYSC, in response to an inquiry by a non-governmental organization, released a letter stating that the certificate presented to the Independent National Electoral Commission was not issued by them.
Brigadier-General Ahmed said during the interview "He (Mbah) came to me and I called my director to confirm the certificate and we discovered that the certificate was fake and I told him.
"I wonder how elites who have gone to school will resort to black market certificates. Everyone knows how we issue our certificate in NYSC we don't give it in hotel rooms or houses."
Video