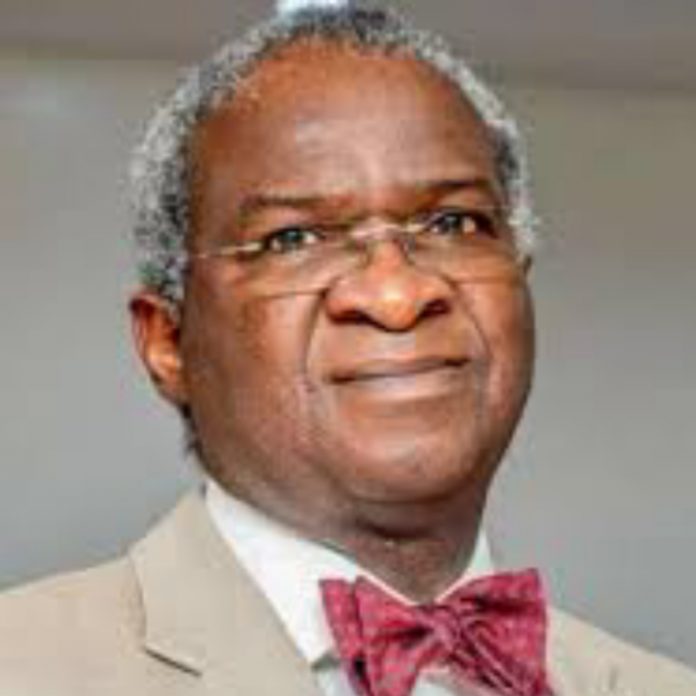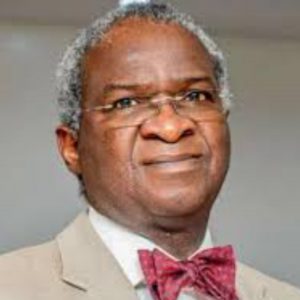 Babatunde  Fashola
By Our Reporter
The Federal Government has again postponed the reopening of the Lagos-Ibadan Expressway, saying the April 30 date earlier stated will no longer be feasible.
The Minister of Works and Housing, Mr Babatunde Fashola, who dropped the hint, said the development was due to heavy traffic being experienced from toll gate to the Kara Bridge section of the Lagos-Ibadan Expressway.
Fashola made the appeal in a statement signed by his Special Adviser on Communications,Mr Hakeem Bello, and made available to the News Agency of Nigeria NAN on Sunday.
He said the reconstruction work on the Lagos-Ibadan Expressway had entered its final phase with work within OPIC area between Kara Bridge and Long Bridge completed.
He lauded the patience of the motoring public for enduring longer than usual traffic as the reconstruction work in the heavily built-up stretch progresses towards the finish line.
He said the earlier envisaged April 30 date for conclusion of the final stretch could not be achieved due to a combination of factors.
"This means that the main carriageway, both bounds, from Berger (New Garage) and Sagamu Interchange on Section 1 of the Project has been completed," he said.
Fashola said, "Work within the OPIC area between Kara Bridge and the Long Bridge has been completed and will be opened to traffic today, Sunday, April 30. This means that the main carriageway, both bounds, from Berger (New Garage) and Sagamu Inter-change on Section 1 of the Project has been completed."