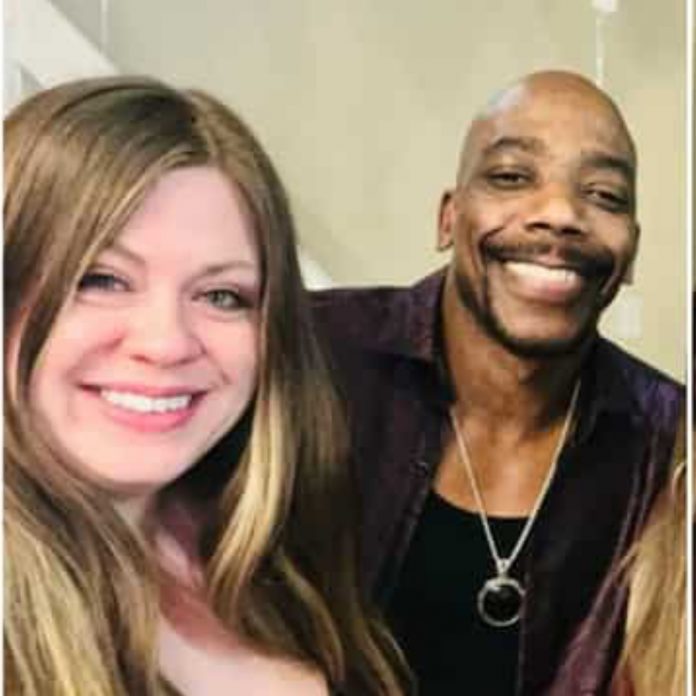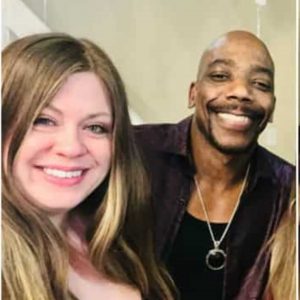 Nick Davis and first wife, April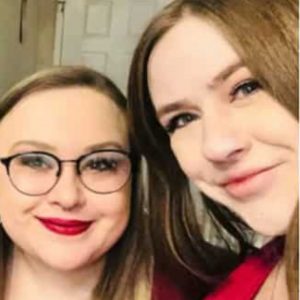 Nick Davis' two other wives, Danielle and Jennifer
By Our Reporter
A white lady, simply known as April has said that he allowed his jobless husband, Nick Davis, to marry two more wives because he's too hot to handle in bed.
Davis has become popular after his story was shared online.
Davis says he does not need to go to work since he is the king and his queens have all the powers.
Nick Davis lives happily with his three wives.
He stays at home while his three wives, April, Danielle and Jennifer go out to work, Mirror reports.
Nick's story is even more amazing that it was his first wife, April who introduced the second, Jennifer to him.
April said: "It just became evident to me that she was a great person, there was a lot of high intellect in that big brain of hers and I knew that Nick would find her attractive."
She described him as being 'too much to handle in bed,' according to a report by New York Post.
Explaining what made her support the idea of a second wife, April said she was happy to have an extra woman in the family. She said the new wife, Jennifer would help to meet Nick's 'needs'.
Her words: "Nick's a lot to handle. Let's just say that… in a lot of ways. Nick is a lot to handle in the bed. Nick's a lot to handle in general with his personality. It's nice to be able to have helping hands."
But a second wife didn't seem enough, so Nick added one more, Danielle. The family is now expecting a baby.
Explaining what it means to have three wives, Nick said: "Having three wives, knowing that we've all solidified our union and brought it together like we have, it's just unbelievable. I just feel like I'm just living a dream come true."