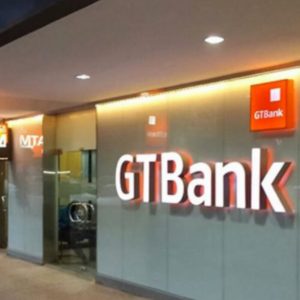 GTB
By Our Reporter
An account holder with the Guaranty Trust Bank (GTB), Jelili Adedayo, is currently in pains. This is because a sum of N500,000 developed wings form his GTB account without his consent.
According to Adedayo, he got wind of a N500,000 deduction from his GTB account via his email on July 3, 2021.
Adedayo said he became apprehensive and scrutinised his banking app to discover that the theft on his account had occurred between 12:13 pm and 12:53 pm the previous day.
He added that the Bank deducted his money in four tranches: N100, N200,000, N200,000, and N99,000. He also said he stormed a branch of the bank on Allen Avenue, Ikeja, on July 6, 2021, to find out what had happened to his funds, but all the bank did was ask him to fill a dispute resolution form.
"I wrote to the bank through my lawyer on the issue, but their response was they would get back to me. They said this until October and did nothing about it," said Adedayo.
They emailed me, saying they had reached out to the merchant and could not refund my money."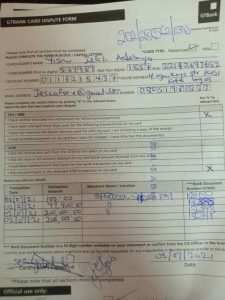 Dispute resolution form filled by Jelili Adedayo
He said he sued GT Bank and also petitioned the Central Bank of Nigeria (CBN) but that did not bring his money back.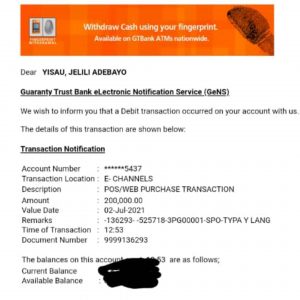 What surprised Adedayo the most was that despite being with his phone at the time of the unauthorised transaction, he did not receive a notification until the following day.
"Since that time, GT Bank has said nothing about my money," he said.