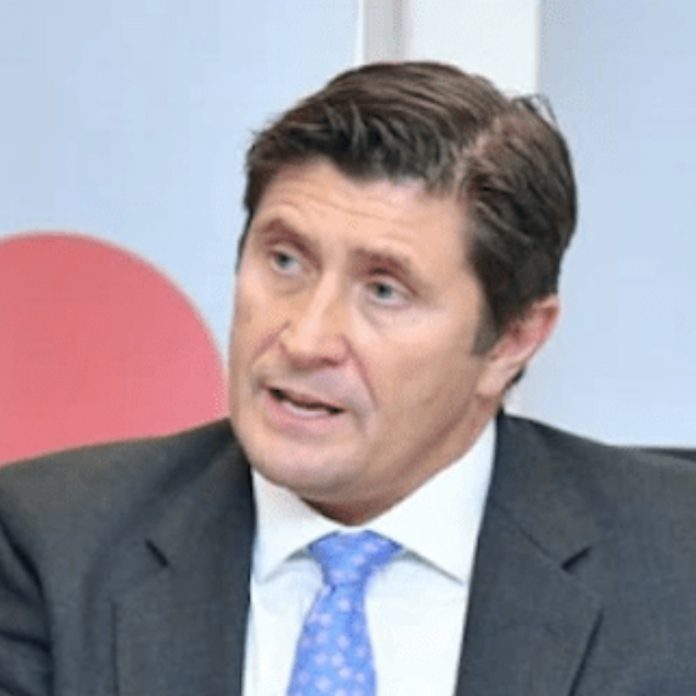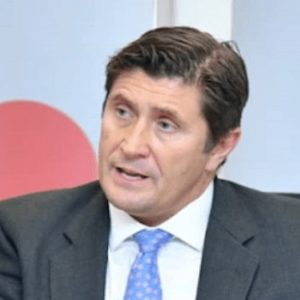 Seplat CEO, Mr Roger Brown
By Our Reporter
The Federal High Court sitting in Lagos has restrained the Chief Executive Officer of Seplat Energy Plc, Mr Roger Brown, from parading himself as the firm's CEO, pending the determination of a suit filed against him and others by aggrieved stakeholders of the company.
The aggrieved stakeholders accused Brown of racism, favouritism for expatriate workers, discrimination against Nigerians, and breach of good governance.
The court also restrained the chairman of the firm's Board of Directors, Mr Basil Omiyi, and all the non-executive directors under him from "continuing to run the affairs of Seplat in an illegal, unfair, prejudicial, and oppressive manner, pending the hearing and determination of the petitioner's Motion on Notice for an interlocutory injunction".
Justice Chukwuejekwu Aneke made the orders on Wednesday, when he ruled on a motion ex parte brought by some aggrieved Seplat Energy Plc's stakeholders.
The applicants/petitioners in the suit are Moses Igbrude, Sarat Kudaisi, Kenneth Nnabike, Ajani Abidoye, and Robert Ibekwe.
Seplat Energy Plc, Mr Roger Brown, and Mr Basil Omiyi were listed as respondents in the suit marked FHC/L/402/2023.
Justice Aneke granted the petitioners/applicants the leave to serve the petition and other court processes on the respondents by substituted means, such as by pasting them on the premises of Seplat Energy located at Ikoyi, Lagos.
The applicants had in their Motion on Notice, filed through their lawyer, Jeph Njikonye SAN, asked the court for a declaration that the affairs of Seplat had been conducted in a manner that was "illegal, oppressive and unfairly prejudicial to the petitioners and other members of Seplat and in total disregard to the interest of the petitioners, other employees, and Seplat as a whole."
They sought for a declaration that by condoning the unlawful, discriminatory, and abusive conducts of the CEO, Brown, the board chairman, Omiyi, and the non-executive directors have "failed in the discharge of their duties and are unfit to continue to function in the Board of Directors of the first respondent (Seplat)."
In addition, the petitioners prayed for "an order of mandatory injunction restraining the second respondent (Brown), from parading himself as, or continuing to operate as the CEO of the 1st respondent (Seplat) or working for Seplat in any other capacity".
Justice Aneke adjourned further hearing in the case till March 23, 2023.