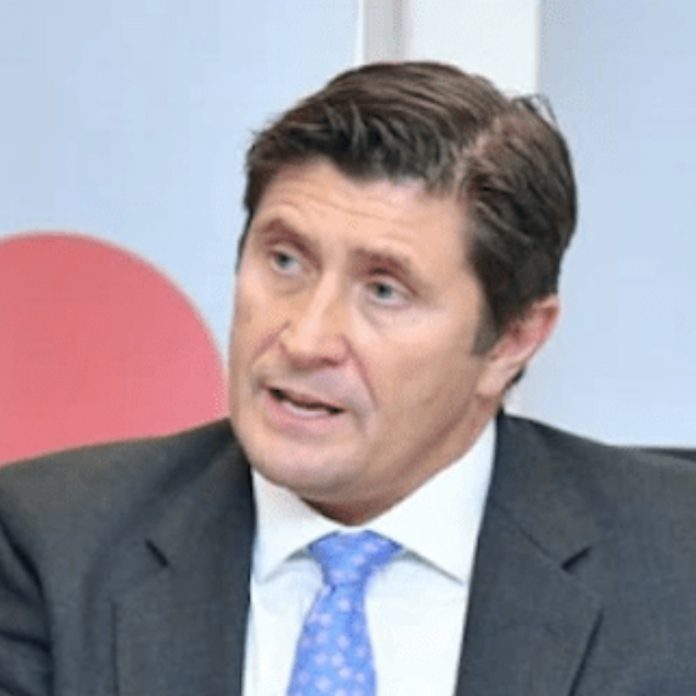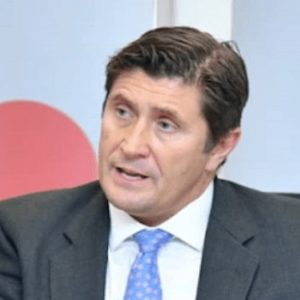 Roger Brown
By Our Reporter
The Chief Executive Officer (CEO) of Seplat Energy Plc, Mr. Roger Brown, is currently swimming in a pool of touble over allegations of racism, favouring of foreign workers and discrimination against Nigerian employees levelled against him by employees of the company.
On account of the aforementioned, the Minister of Interior, Ogbeni Rauf Aregbesola, has revoked his Work Permit, Visa and Residence Permit.
Brown was also accused by the federal government of being in possession of a Combined Expatriate Residence Permit and Aliens Card (CERPAC) not based on a valid Expatriate Quota.
The Expatriate was also alleged to have failed to honour invitations by the Ministry's panel, which investigated the matter.
The revocation was contained in a March 3, 2023, letter to the Board Chairman of Seplat Energy Plc by the Minister of Internal Affairs, at the Federal High Court Lagos, where some concerned stakeholders instituted a legal proceeding against Seplat in this respect.
The letter was entitled, "Withdrawal of Work Permit, CERPAC, Visa/Residence Permit of Mr. Roger Thompson Brown – CEO, SEPLAT Energy Plc"
The letter read "I write to inform you that the Ministry is in receipt of a petition from the Solicitor to the concerned workers and stakeholders of Seplat Energy PLC accusing Mr. Rogers Thomson Brown, the CEO of the companies of various allegations.
"These accusations include racism, favouring foreign workers and discriminating against Nigerian employees. Testimony was received from several witnesses, which supported the allegations. Mr. Roger T. Brown declined to attend despite two invitations, claiming to be unavailable even though we learnt he was in Abuja for other purposes at the time.
"Investigation and records in the Ministry also revealed that Mr. Roger Brown was in possession of CERPAC that was not based on validly issued Expatriate Quota approved by the Ministry of Interior resulting to the violation of relevant Immigration Laws and Regulations. As a result of these, the Honourable Minister has determined that Mr. Brown's continued stay in Nigeria is contrary to national interest.
"Consequently, the Ministry has withdrawn the Work Permit CERPAC, Visa, Residence Permit and all relevant documents that authorised Mr. Roger Thomson Brown's entry or stay in Nigeria", the letter stated.
Brown, a British, joined Seplat in 2013, as the Chief Financial Officer (CFO) and was made the company's CEO in November 2019, but effectively assumed the office in 2020.
The outcome of the court case was still being awaited as at the time of filing this report.