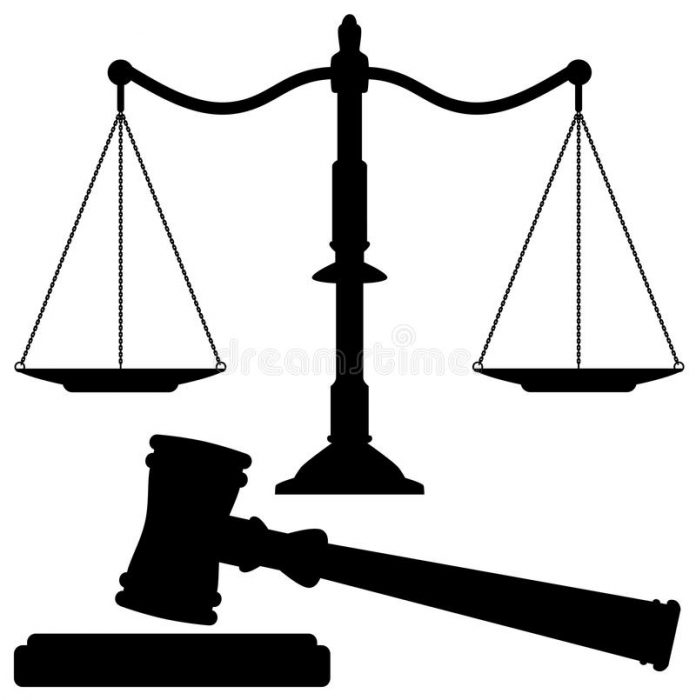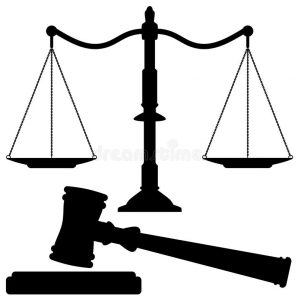 Court logos
By Our Reporter
A self-proclaimed pastor in Omdo State, Ajayi Famakinwa, has been sentenced to 18 years imprisonment for impregnating a 15-year-old girl during a so-called 'deliverance' exercise.
An Ondo State High Court sitting in Akure, the state capital, slammed the sentence on the 60-year-old clergyman.
The convict was arrested by the Police for committing the offence in 2021 at Ayede Ogbese in the Akure North Local Government Area of the state.
According to the Police, he (Famakinwa) had carnal knowledge of the victim, said to be his tenant's daughter, under the pretext of delivering her from a demonic spirit tormenting her.
The prosecution said the offence was committed on April 13, 2021, on Ayetoro Street, Ayede Ogbese, noting that it (offence) is contrary to Section 31(1) of the Child Rights Law, Laws of Ondo State, 2012.
Though the defendant pleaded not guilty to the charges, Justice Yemi Fasanmi found him guilty after arguments from the prosecution and defence counsel.
In pronouncing the 18 years jail sentence, Justice Fasanmi slammed the convict for impregnating the victim and turning her into a single mother.
He said; "The defendant's conduct, his admission of the crime to the Divisional Police Officer at Ayede Ogbese on October 17, 2021, in his voluntary confessional statement to be responsible for the pregnancy and other evidence of the prosecution amounted to sufficient corroboration that the defendant committed the offence."
The court held that the oral evidence of the defendant in the witness box and denial of responsibility for the pregnancy were an afterthought.
"Based on the above and in strict adherence to the provisions of the law, I have no alternative than to sentence the defendant accordingly and I so hold.
"Though the defendant appeared remorseful in court, he is convicted as charged and sentenced to 18 years' imprisonment," the judge ruled.