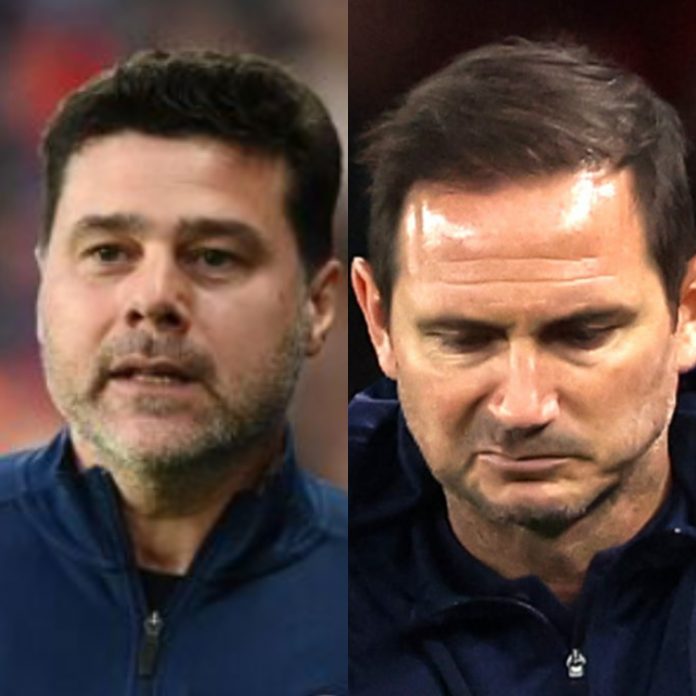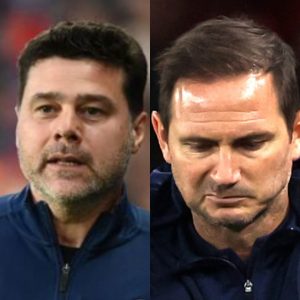 Pochettino, Lampard
By Our Reporter
At the end of the season, Mauricio Pochettino will take over from Frank Lampard as the permanent coach of Chelsea Football Club.
The Blues have concluded a deal with Mauricio Pochettino as the permanent coach for the club.
Pochettino, 51, will take over the managerial role of the club from Frank Lampard at the end of this season.
He returned to the English Premier League after he was fired by Tottenham Hotspur in November 2019.
Pochettino, who played 20 times for Argentina, moved into management in January 2009 with Espanyol, for whom he had played more than 250 times.
Ahead of next season, there is a huge task on Pochettino as Chelsea are currently 11th on the EPL table with no title win this season.