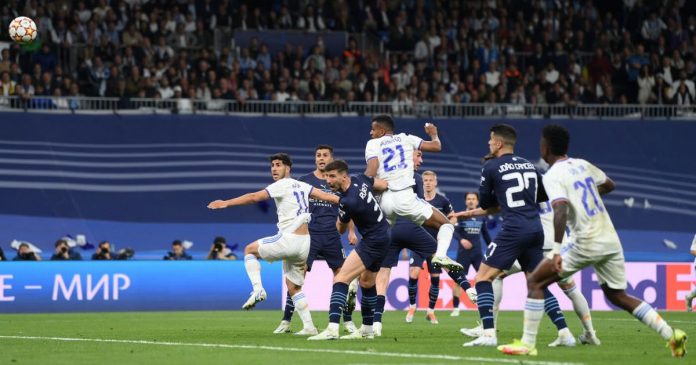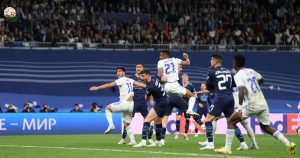 By Our Reporter
Real Madrid will mett Liverpool in the final of the Champions League. Real Madrid came from behind to stun Manchester City on Wednesday.
Rodrygo struck two late goals to drag the match into extra-time and Karim Benzema scored a crucial penalty to give Madrid a 3-1 victory at home and 6-5 on aggregate.
Madrid needed to score to cancel out City's one-goal advantage coming into the match.
An exciting first half ended goalless and it was the visitors that opened scoring on 73 minutes through Riyad Mahrez.
Bernardo Silva fed the ball through to Mahrez, who picked up the pass inside the box and quickly sent it into the right side of the goal.
Madrid made it 1-1 exactly 90 minutes.
Karim Benzema showed great vision to find Rodrygo with a cheeky pass inside the box, and his first-time shot was precise and sailed into the left side of the goal.
A minute later on added time, Rodrygo struck again to drag the game into extra-time.
Marco Asensio connected with a delightful cross and headed it towards Rodrygo, whose header went past Ederson.
Benzema scored from the penalty spot to end City's Champions League dream.
He won the battle of wills and sent an unstoppable penalty past Ederson into the bottom right