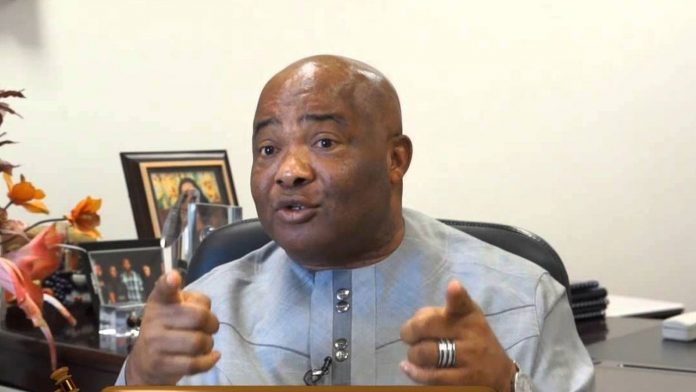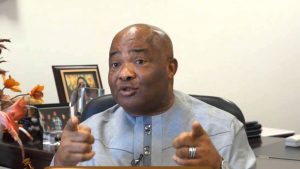 Imo State Governor, Hope Uzodinma
By Our Reporter
Pandemonium broke out in Owerri, the Imo State capital, as hoodlums bombed a correctional facility and  police investigations department. They were reportedly set on fire by unidentified attackers in an overnight operation on Monday, April 5.
Sources squealed that the attackers stormed the prison and police department shortly after midnight, freeing an unconfirmed number of inmates and suspects
There was heavy gunfire close to the Imo State Government House, said a source.
The Imo police spokesman, Godson Orlando said he was unaware of the violence, hours after reports had spread across social media with residents across Owerri confirming that there were heavy gunshots and explosions.
"I am just hearing it from you now," Mr Orlando, a police superintendent, said during a telephone call at 4:48 a.m. "I will have to wait until later today to find out what happened."